Bill Holtorf Sr.'s family has had to relocate his celebration of life from Natomas High School to the North Natomas Regional Park, 2501 New Market Drive — they hope to see everyone there! Gathering is scheduled to start at 1 p.m. today, 12/3/2023.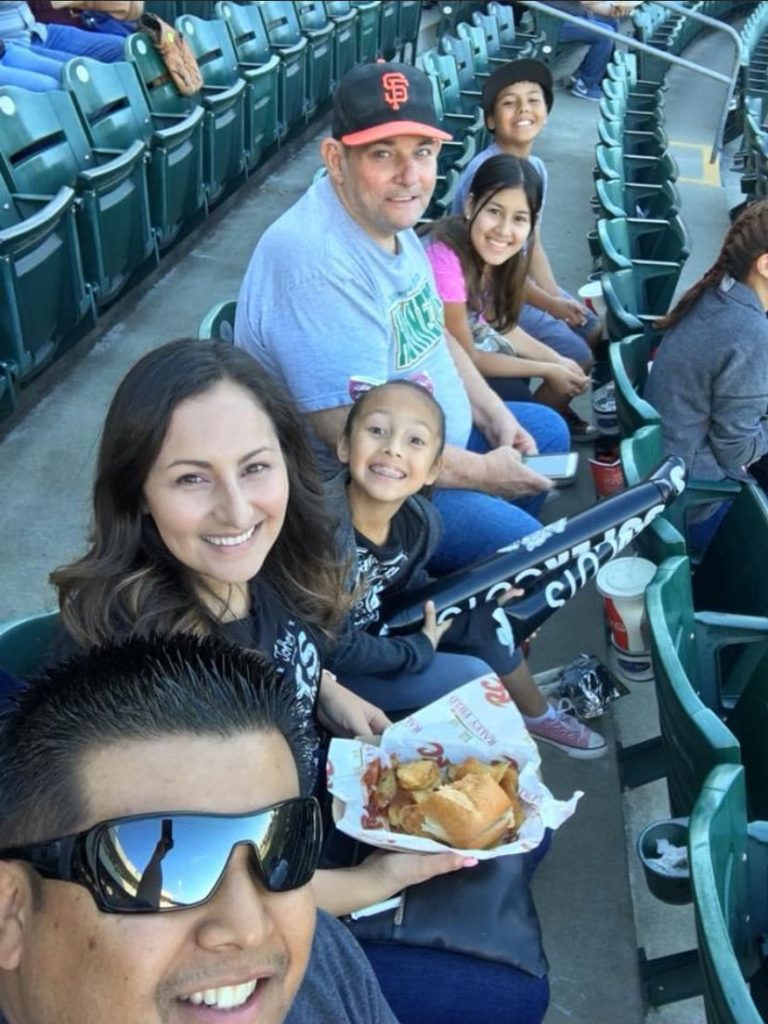 THE NATOMAS BUZZ | @natomasbuzz
It is with heavy hearts that we had to say goodbye to a beloved member of our community, Bill Holtorf Sr. — fondly known as "the Voice of the Nighthawks." With profound sadness, we bid farewell to a man who not only brought the Nighthawks football games to life, but also enriched our lives with his infectious spirit.
Known for his distinctive voice that echoed through the stadium, Bill was more than just a sports announcer; he was a storyteller, weaving narratives that captured the essence of each game. His love for sports was palpable, and his commentary painted vivid pictures for fans, making every play memorable.
Beyond the announcer's booth, Bill was a master of camaraderie, known for his witty banter and a knack for talking a little "good-natured" trash. He had a unique ability to bring people together through the universal language of sports.
Family was at the core of Bill's being. His love for his children and grandchildren was evident in every conversation, and he reveled in sharing their achievements and joys with anyone who would listen. The warmth of his heart extended far beyond the playing field.
As we reflect on the life of the Voice of the Nighthawks, let us remember the stories he told, the games he brought to life, and the love he shared with his family. In Bill's memory, may we continue to celebrate the moments that make life extraordinary and find joy in the bonds we share.
Rest in peace, dear friend. Your voice may be silent, but the echoes of your stories will resonate in our hearts forever.
Bill's family will be hosting a celebration of life for him at 1 p.m. on Sunday, Dec. 3, 2023 in the Natomas High School Multipurpose Room, 3301 Fong Ranch Road. All are welcome to come and share their memories and stories.