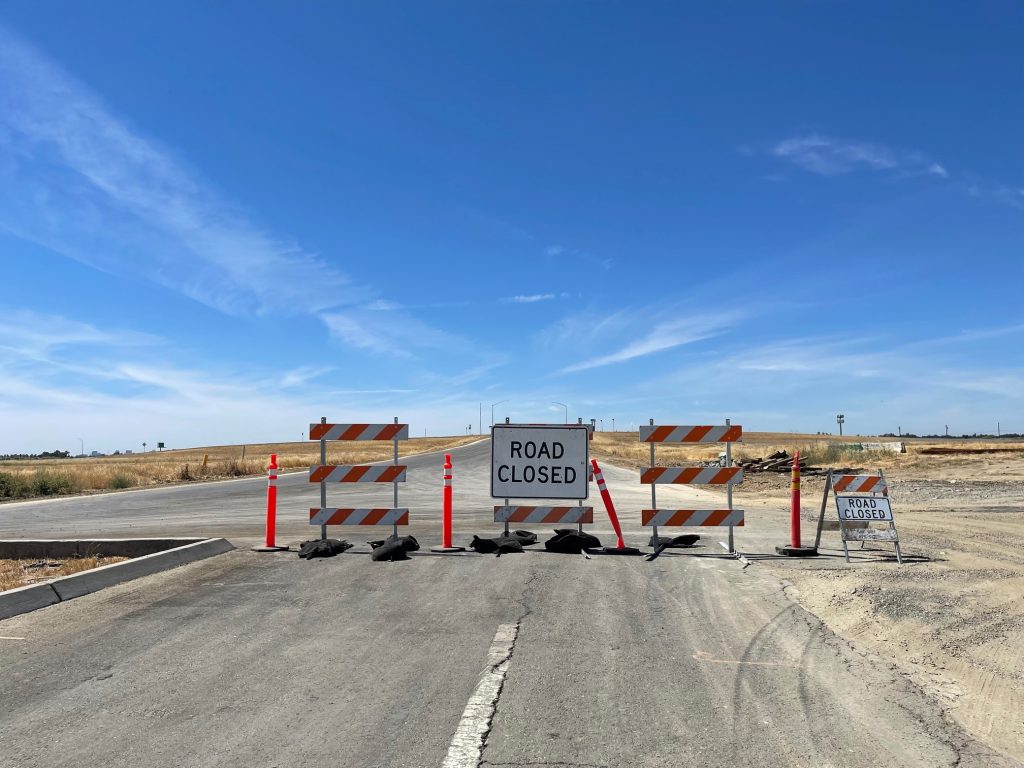 For a list of short term street and sidewalk closures in Natomas, click here.
April 27, 2022 – July 27, 2022
Southbound lanes of Metro Airpark Way, between Sky King Road and Serna Drive, will be closed 24 hours a day. Crews working on frontage road improvements.
June 22, 2022 – August 1, 2022
Both eastbound and westbound San Juan Road No.1 lane will be closed 24 hours a day for roadway improvements.
*Information is provided by Sacramento County and Caltrans and is subject to change without prior notification.