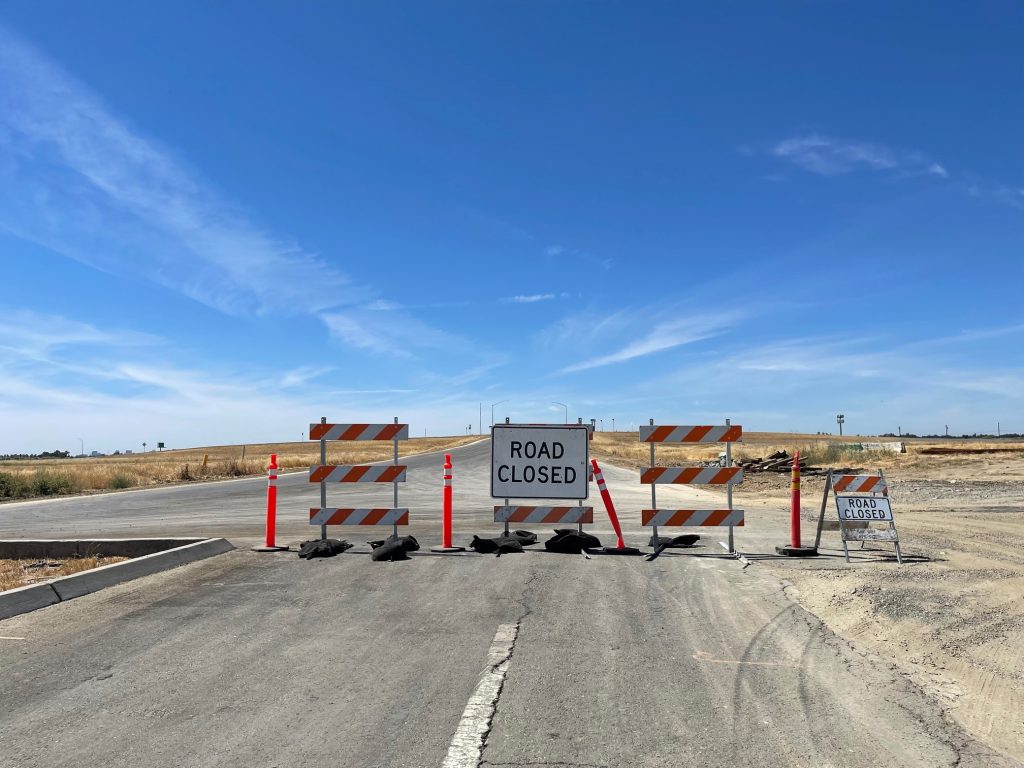 For a list of short term street and sidewalk closures in Natomas, click here.
Jan. 31, 2022-April 1, 2022
Southbound lanes of Metro Airpark Way, between Elverta Road Allbaugh Drive, will impacted weekdays from 7 a.m. to 3:30 p.m. by crews working on frontage improvements.
Dec. 21, 2021
Sorento Road between Elverta Road to Rio Linda Boulevard is closed due to flooding.
April 1, 2021 – April 1, 2022
Garden Highway between Radio Road to San Juan Road closed for levee work.
*Information is provided by Sacramento County and Caltrans and is subject to change without prior notification.