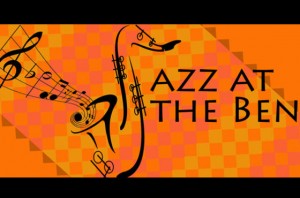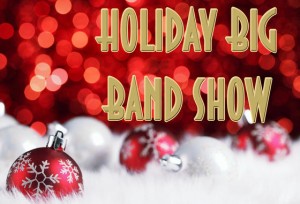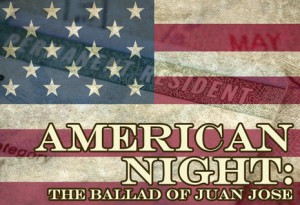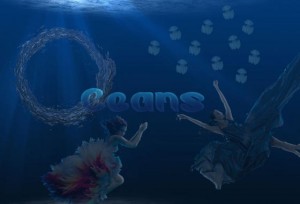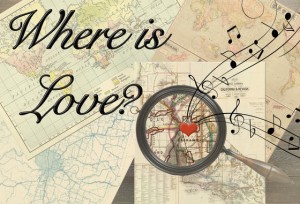 BY TRINA DROTAR
THE NATOMAS BUZZ | @natomasbuzz
The Natomas Charter School's Benvenuti Performing Arts Center new schedule promises exciting entertainment options for the 2015-16 season.
"Latin Jazz at the Ben" takes place on November 6 at 7 p.m. and will feature the student show and stage bands in collaboration with Stanford Latin Jazz Ensemble to present jazz that is infused with Afro-Caribbean and Latin sounds. Previous collaborations have involved the Dave Brubeck Institute Jazz Quintet. Admission is $8-$15.
The "Holiday Big Band Show" will feature a big band and the classic sounds of swing. Songs like "White Christmas," made famous by Bing Crosby, "Happy Holiday," "Sleigh Ride," "Jingle Bells" and other holiday favorites will be performed to honor big band swing masters like Count Basie, Glenn Miller and Guy Lombardo. This single-night show is scheduled for December 18 at 7 p.m. Admission is $8-$15.
Although music seems to be a focus for the early part of the year, Natomas Charter's students and faculty are already working hard to present live theater and dance productions.
In November, "American Night: The Ballad of Juan Jose" will be performed for a two week run. The play was written by Sacramento native, Richard Montoya, son of Jose Montoya and has been performed across the country, including at the annual Shakespeare Festival in Ashland, Oregon.
Richard Gott said that "American Night is a brilliant, biting satire on the subject of Immigration. Timely to the minute!"
"The play is absurd, hilarious and poignant at the same time," he added.
Characters, Gott explained are broadly drawn, using a Comedia dell'arte style that incorporates stock characters and originated in Italy during the 15th century.
"Richard Montoya has replaced the stock characters of Comedia with all our worst stereotypes. It's quite brilliant," Gott said.
He added that the play's message is a "a plea for Humanity to prevail over prejudice."
Past theatrical productions, "The Laramie Project" and "Hairspray," also addressed challenging subject matter.
"American Nights: The Ballad of Juan Jose" will open November 12. Admission is $10-17.
Looking ahead to 2016, "Oceans," scheduled for February 19 and 20 at 7 p.m., will feature the Blackrock Dance Company in an original contemporary dance performance that will focus on recognizing the role oceans play in our global lives. Texture, the ebb and flow of the tides, color, the ocean's grace and its fury will be illuminated through dance and will include art installations in the theater lobby. Admission is $10-$17.
Closing out the school year is the two-day international song program, "Where is Love?" This collaboration of middle and high school singers is scheduled for May 26 and 27 at 7 p.m. Admission is $10-$17.
"This whole year seems to be about affecting change in the world," said Gott.
---
The Benvenuti Performing Arts Center is located at 4600 Blackrock Drive, Sacramento, CA 95835. http://www.benarts.org/events.