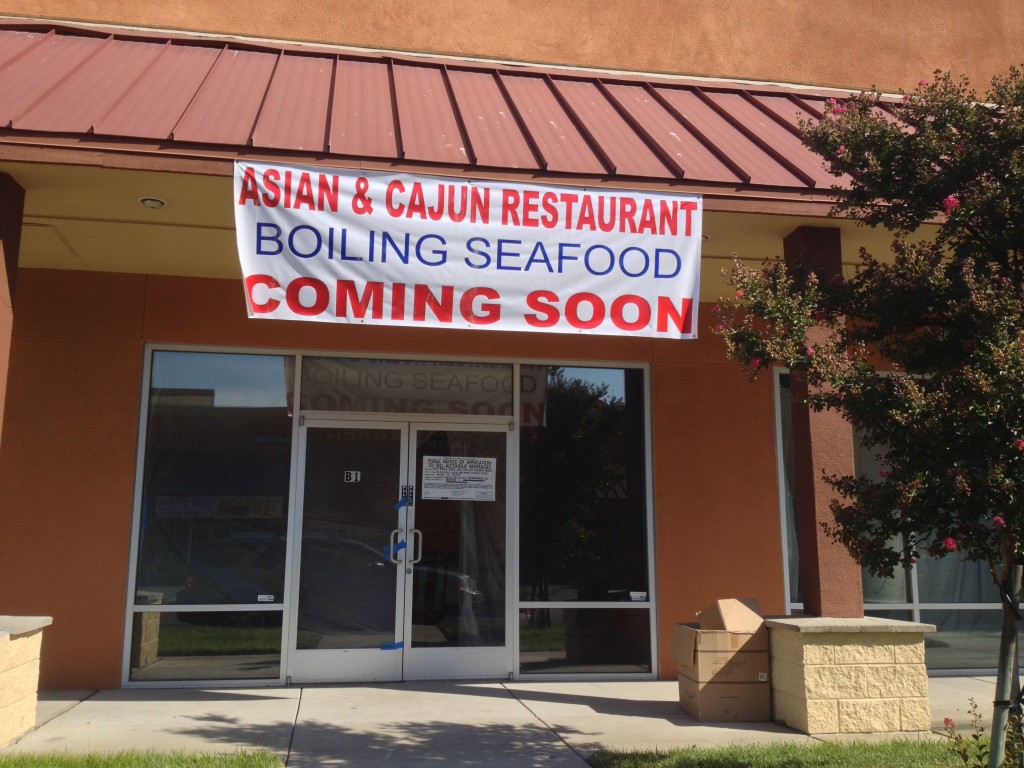 THE NATOMAS BUZZ | @natomasbuzz
Work on a new restaurant is under way in Natomas.
Co-owner Vincent Dang said he is hopeful Asian N' Cajun will open as soon as late September or October.
The new eatery will be located at 4271 Truxel Road in Suite B1 – the site previously occupied by Indian Sweets & Restaurant, a La Bou and before that Arena Grill & Waffle House and Inderkum's Cafe.
The restaurant will be similar to the popular cajun seafood restaurant Boiling Crab in South Sacramento, Dang said.
The Asian N' Cajun menu will also include Vietnamese food, beer and wine, Dang said.
Dang said Asian N' Cajun is his first venture in the restaurant business, but added co-owner John Yang is a 20-year food service veteran.