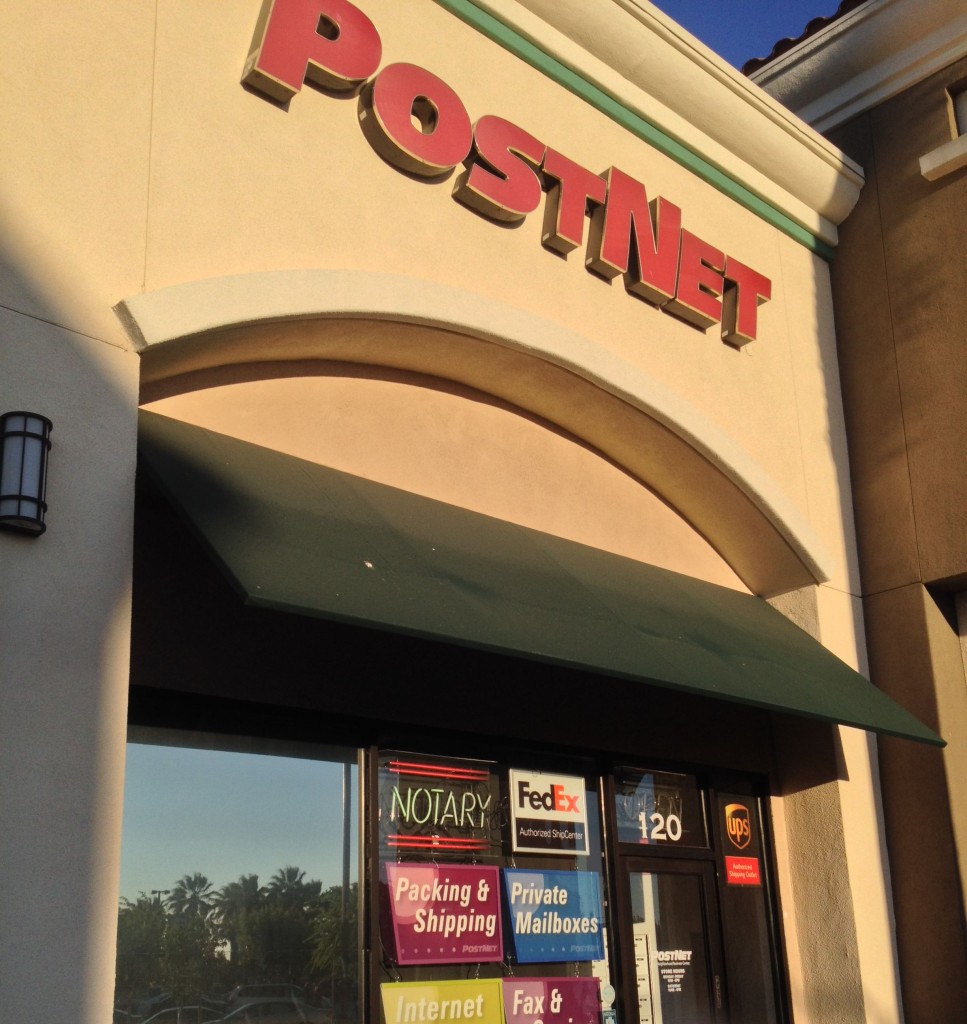 THE NATOMAS BUZZ | @natomasbuzz
The PostNet store in Natomas is slated to close and vacate the premises by Sept. 8, according to employees who work there.
The store first opened in January 2002 and was set to close early last year.
That's when longtime customer Akash Lal signed a lease with Donahue Schriber, which manages the Park Place shopping center where the store is located, and took over the franchise effective March 1, 2013.
Lal is a Sacramento real estate investor and developer whose effort to save the store was featured in the Sacramento Business Journal.
PostNet corporate has been notified of the planned closure which will end the franchise's presence in the Natomas area.
Closure procedures have been started, store workers said, including notifying those who rent mail boxes at the store.
PostNet is known for its mail, print and notary services. It is located at 4660 Natomas Boulevard in Suite 120, near Raley's.
The store employs three people, workers there said.