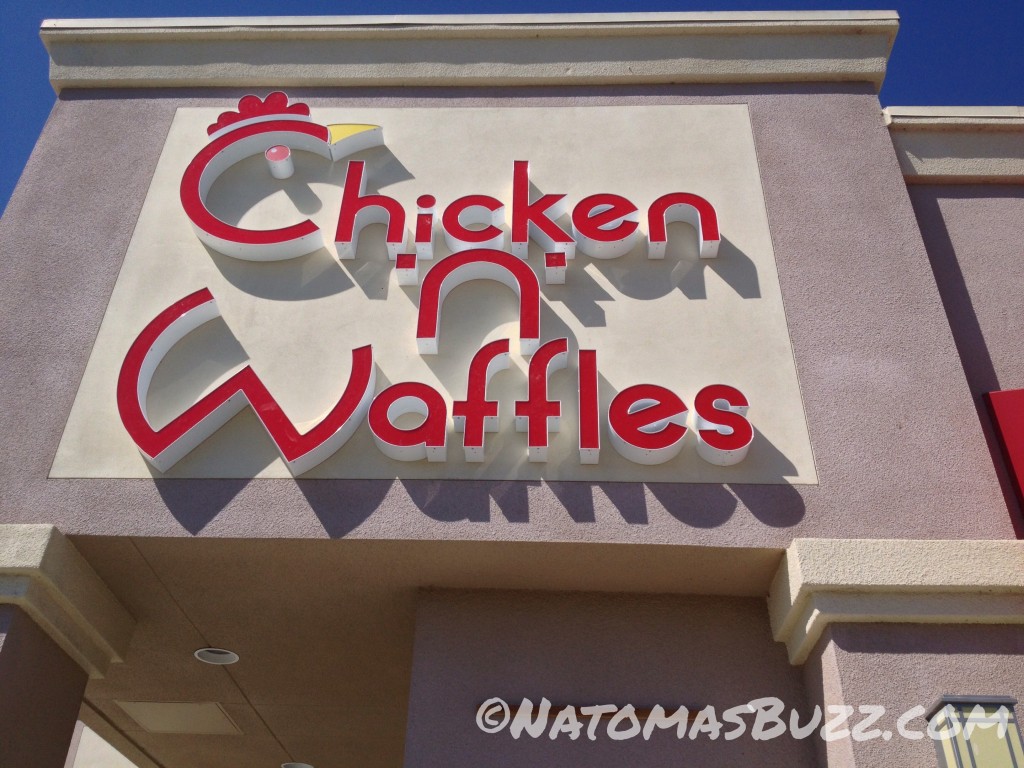 THE NATOMAS BUZZ | @natomasbuzz
A Baja Fresh restaurant in Natomas, which closed abruptly late last month, will be replaced by Chicken & Waffles.
The Baja Fresh opened in north Natomas in January 2011, two years after a franchise operated by the same owner closed in south Natomas.
Regular customers said they had been told Baja Fresh would remain open until September, but that the restaurant closed abruptly at the end of July with construction starting within days to convert the eatery.
Chicken & Waffles will be located at 2961 Advantage Way. Customers said they were told it will remain under the same ownership and management.