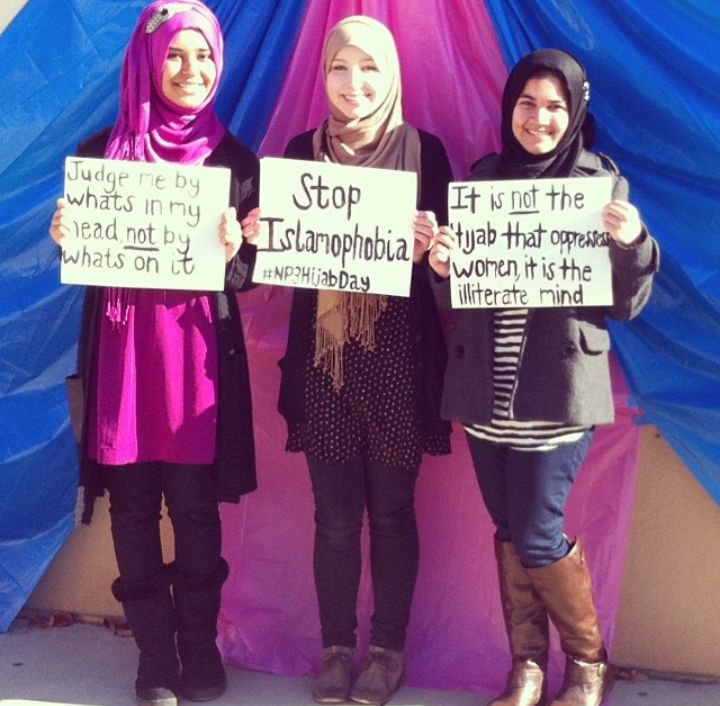 BY SUKHMAN REKHI, NP3 INTERN
THE NATOMAS BUZZ | @natomasbuzz
Natomas Pacific Pathways Prep High School's Muslim Student Association hosted a Hijab Day on Thursday.
The educational event held Dec. 12 was organized to raise awareness about the the Hijab, the head covering worn by Muslim women.
MSA currently has 15 core members. The Hijab Day event, however, was spearheaded by a handful of 12th grade girls focusing on Islamophobia for their senior project. Islamophobia is the fear of people who practice the religion of Islam.
Stereotypes about Islam prompted MSA club members to educate their NP3 peers that women are not oppressed by, or forced to, wear the Hijab.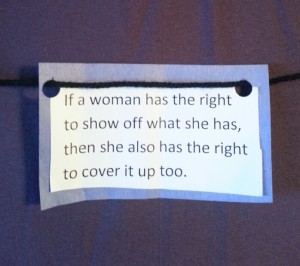 More than 100 girls participated in the event by wearing a Hijab for the day. Boys were given necklaces with written messages about the Hijab.
"I was amazed by the turnout and am thankful for all the people that participated in the event," says Samantha Masters, who has been wearing a Hijab for her senior project for nine week, an experience she said was difficult at first but easier now.
The MSA Club plans to have more events after winter break.