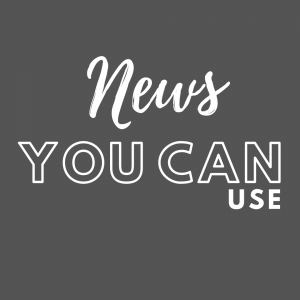 THE NATOMAS BUZZ | @natomasbuzz
Updated March 28, 2020
California health officials are advising older adults and those with underlying health conditions to shelter-in-place as much as possible during the COVID-19 crisis.
But local stores are setting aside special times to allow these populations to better observe social distancing when doing any needed shopping
Starting today, Target will hold senior shopping hours for the first hour of business each Wednesday. Target in Natomas opens at 8 a.m.
Other Natomas stores participating in shopping times for seniors include:
FoodMaxx is now open Tuesdays and Thursdays for seniors and guests with compromised health.
Foods Co is offering exclusive early shopping for seniors 60 and older from 7 a.m. to 7:30 a.m. Monday, Wednesday and Friday.
Rite Aid is dedicating one hour every weekday to seniors over 65 and those with a weakened immune system from 9 a.m. to 10 a.m.
Safeway is now open Tuesdays and Thursdays from 7 a.m. to 9 am. for seniors and those in at-risk groups.
Smart & Final Extra! is opening early from 7:30 a.m. to 8 a.m. for seniors 65-plus and customers with disabilities.
Walgreens senior hour is on Tuesdays 8 a.m. to 9 a.m.
Walmart is reserving the first hour of business each Tuesday for vulnerable populations. The store in Natomas will be open from 6 a.m. to 7 a.m. on Tuesdays for those ages 60+.