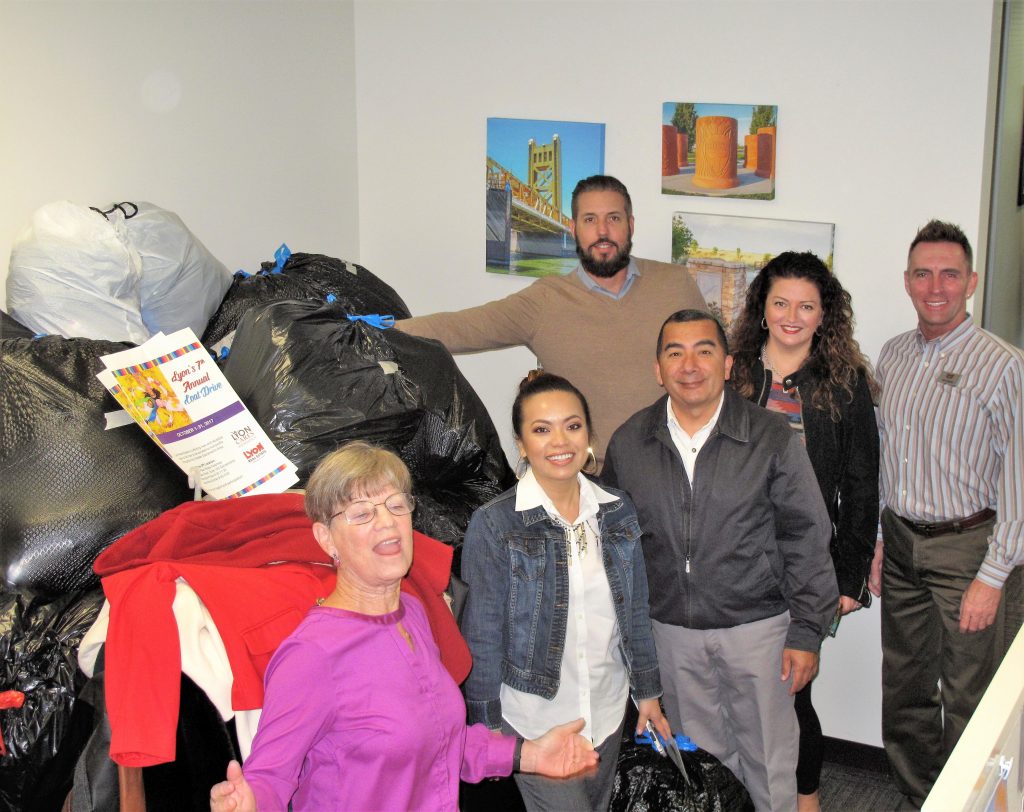 THE NATOMAS BUZZ | @natomasbuzz
For the eighth consecutive year, Lyon Real Estate turned its Natomas office into a collection center during the month of October for new and slightly used coats.
A total of 236 coats were collected from agents, staff and the community and donated to the Joey's Locker, Faith Fellowship Community Church, West Sacramento Flyers and Our Lady of Angels Catholic Church.
"We are proud of the Natomas team's determination in giving back to their community," said Gary Bradley, Office Manager. "Through their efforts, many locals will be able to experience the gift of warm coats this winter."
All 17 Lyon Real Estate offices participated in the coat drive, collecting 13,392 coats for local charities in the greater Sacramento area.