BY ISABEL MARIE PENMAN
THE NATOMAS BUZZ | @natomasbuzz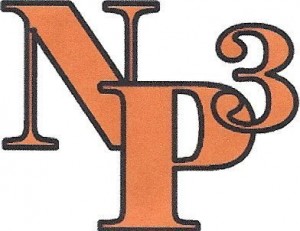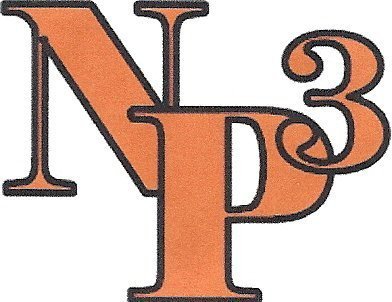 Students at Natomas Pacific Pathways Prep High School will get the opportunity to participate in a statewide mock election on Tuesday, Sept. 25.
The High School Mock Election outreach program will stage a life-like election, complete with ballot boxes and "I Voted!" stickers in partnership with the Sacramento County's Department of Voter Registration and Elections.
NP3 High School students will be provided with a ballot that includes a list of measures as well as with the candidate an proposition statements which will be on the Nov. 6 California ballot.
The event will also provide students ages 16 to 17 the chance to pre-register and those who are 18 can register to vote.
The Sacramento County's Department of Voter Registration and Elections hope to expand students' understanding of and familiarity with the election process through high school mock elections. The process also enables California to compare how the youth and adults of the state vote.
"Young adults vote at the lowest rates, so having an event like this is designed to get everyone exposed to voting, especially those who have no exposure to it at home," Jonathan Peacock, the NP3 High teacher who is collaborating with the Sacramento County to orchestrate the on-campus event.
In keeping with the school's emphasis on civic engagement, all NP3 High School seniors will be allowed time to participate in the event and vote.