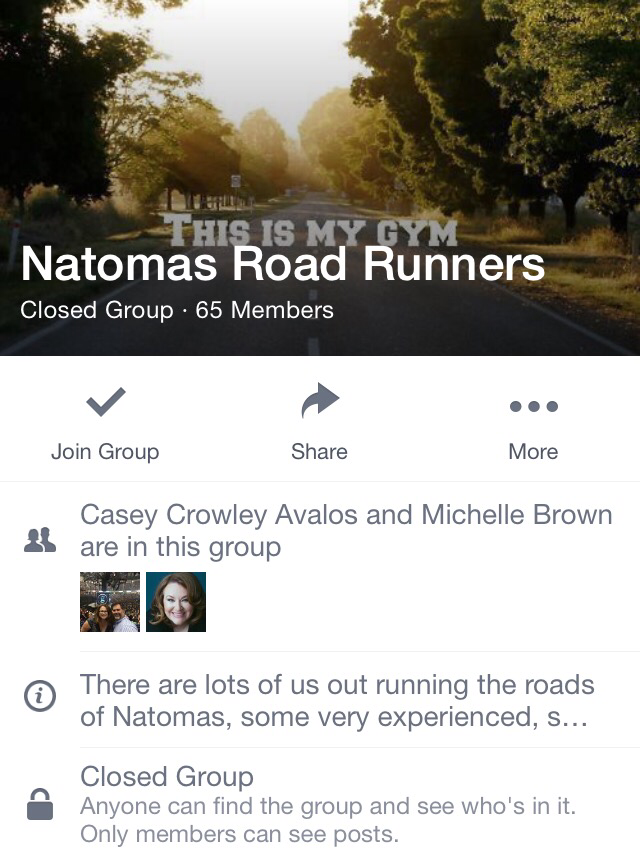 BY ROBYN EIFERTSEN
THE NATOMAS BUZZ | @natomasbuzz
Natomas runners and trainers are using Facebook to network with each other.
At last check, the private Natomas Road Runners group sits at 65 members.
The Facebook group is "for all things running," Jon Daniells, founder and group adminstrator wrote to the The Natomas Buzz. The group is meant to help runners and trainers connect with each other while sharing useful information, he said.
Topics discussed by the group can include:
• Goals
• Pictures
• Running-related stories
• Shoes and clothing tips
• Successes and disappointments
• Upcoming runs and races
"These are all part of what it means to be a runner," said Daniells. "And we're all in the same boat… It will be great to build camaraderie with our fellow Natomas Road Runners."
---
To request to join the Facebook group page click here.