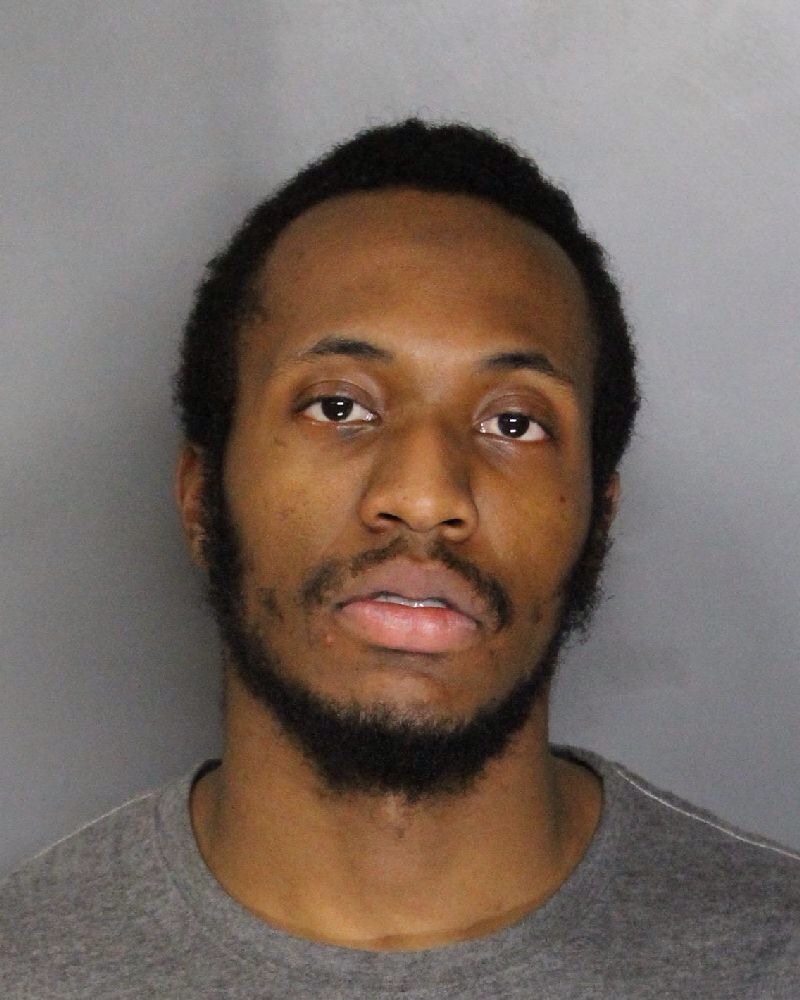 THE NATOMAS BUZZ | @natomasbuzz
Sacramento police have made a third arrest in connection with the May 2014 shooting death at Peregrine Park in Natomas.
Avery Hill, 22, is now in custody for his alleged involvement in the shooting which left one person dead and six others injured.
Two other suspects were previously arrested.
On August 25, 2014, a warrant for Hill was issued. At the time, Hill was in custody in Las Vegas, Nevada on unrelated charges.
The Sacramento Homicide Unit and the Sacramento County District Attorney's Office worked to extradite Hill back to California.
On September 12, 2014, homicide detectives travelled to Las Vegas, took custody of Hill and later booked him into the Sacramento County Jail for his part in the shooting.
Hill was arrested on suspicion of homicide and attempted homicide. Warrants and additional charges are pending.