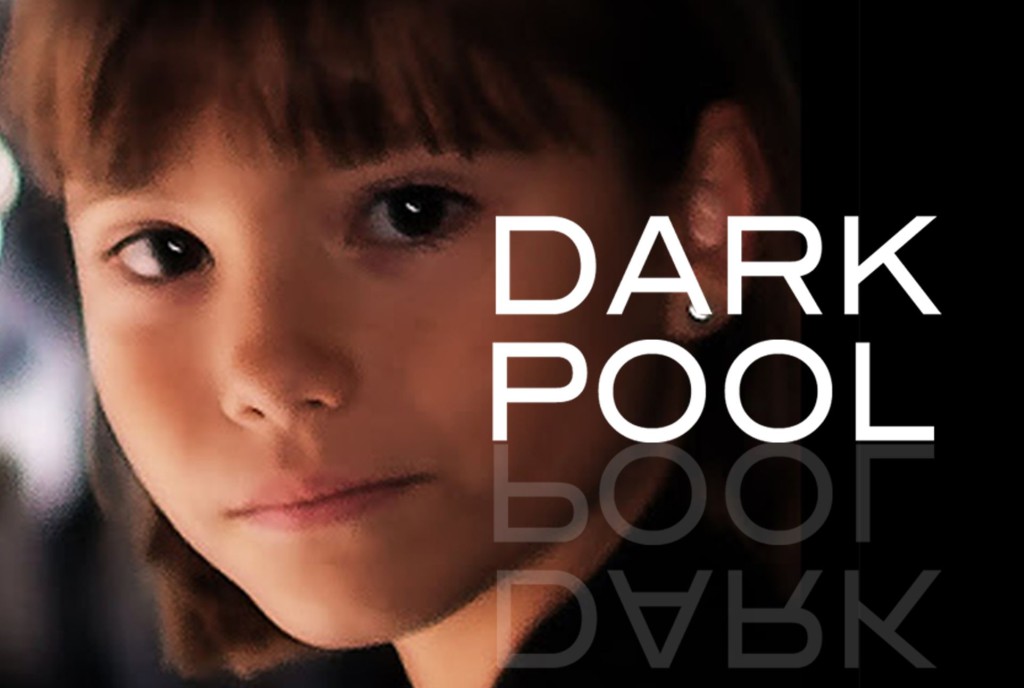 THE NATOMAS BUZZ | @natomasbuzz
The Natomas-based, award-winning web series "Dark Pool" will premiere its third season this weekend at the Benvenuti Performing Arts Center.
The premier events starts at 6 p.m. on Sunday, June 22. The second season of Dark Pool – episodes six through 10 – will be shown on the big screen leading up to the premiere of the new season.
"This show started in Natomas and we all very excited that everyone will finally find out what happened to little Sarah," said executive producer Rick Gott.
The character of Sarah is played by eight-year-old Chloe Hersek, a Natomas resident. Hersek will be joined in Episode 11 by Jack Gallagher of HBO's "Curb Your Enthusiasm" as well as B Street Theatre Actress Elisabeth Nunziato.
"After the screening we will have a Q & A with some of the cast and crew, and then everyone who has had anything to do with the production of Dark Pool will go up on stage and be part of a group photo," said Gott.
Admission to the event is $10 for students and seniors, and $12 for adults. Proceeds from ticket sales will help fund the series.
This event is produced in association with The Natomas Arts and Education Foundation.
To purchase tickets go to www.benarts.org