THE NATOMAS BUZZ | @natomasbuzz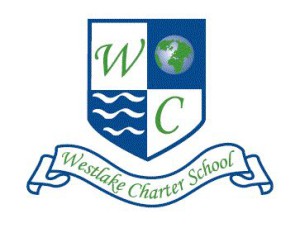 Westlake Charter School will host its 3rd annual "Parents Go to School Night" today.
The free, community event is set for 5:15 p.m. to 7:30 p.m. Feb. 6 at Westlake Elementary School, located at 3800 Del Paso Road.
"Parents Go to School Night" will feature 30-minute information sessions which walk-through strategies that can be used at home to support students' academic careers. Topics will include: Project Based Learning, Supporting Your Child with Learning Challenges, Supporting Your Middle School Student with Homework and Testing, The Ins and Outs of Common Core Standards and more.
Scheduled keynote speakers include Sacramento Mayor Pro Tem Angelique Ashby and Natomas Unified School District board member Teri Burns. Mayor Pro Tem Ashby will talk about the building moratorium in Natomas and Burns, a 30-year school board member, will share share updates about the school district.