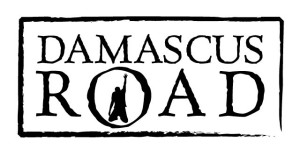 THE NATOMAS BUZZ | @natomasbuzz
The Damascus Road Christian Books & Gifts store in Natomas will close after three years in business.
The independent book shop opened in November 2010. Its final day open to the public will be this Sunday.
Owner Telle King announced the closure via a video posted on the store's Facebook page earlier this month, citing the end of the store's three-year lease at the Park Place shopping center on Del Paso Road.
"Rather than extending the lease, after a lot of prayers and a lot of discussion, we feel led to expand into our church stores," she said.
Damascus Road operates church stores at Bayside Church of Citrus Heights and Center of Praise Ministries in Midtown. King said she would like to open a church store in Natomas.
"We've also got some other opportunities to move into other churches that we are praying about," she said, adding the online store would continue to sell Christian books and gifts (here).
The store will hold a buy it or box it sale 11 a.m. to 8 p.m. Saturday, Jan. 25 and 1 p.m. to 4 p.m. Sunday, Jan. 25. It will be open for limited hours on Jan. 27-29 for the purchase and pick up of store furniture and fixtures.
---
Damascus Road Christian Books & Gifts is located at 2281 Del Paso Road. (916) 419-1600.