BY OJASWI ADHIKARI, NHS INTERN
THE NATOMAS BUZZ | @natomasbuzz
"A Christmas Carol" opens tomorrow, Dec. 5 at Natomas High School.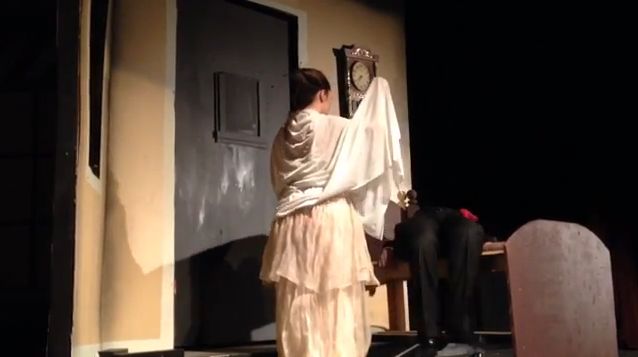 The Natomas High drama club presents the seasonal favorite – with a twist.
The play will feature connections between the novel and other cultures of the time. Cast members were required to research quotes and cultures when preparing for the play.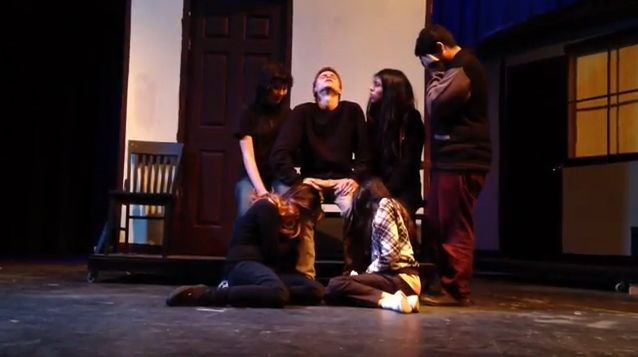 "We wanted to showcase the diversity of Natomas High School and the community," drama teacher said Micheal Olavarri said.
Judaism, Islam and Christianity are some of the cultures referenced to in the school's culturally inclusive version of the play.
"It's a very good play for the community because it's one that a lot of people are familiar with, and it's an eye-opening experience to see it in a different way," stage manager Alexis Collazo said.
"A Christmas Carol" shows run 7 p.m. on Dec. 5, 6, 12 and 13 and at 2 p.m. on Dec. 7 and 14. Tickets cost $5 for all Natomas Unified School District students and $8 for general admission.
The play will be presented in the NHS Main Theatre at Natomas High, 3301 Fong Ranch Road in Natomas.
---
For more Natomas High School events visit http://gonighthawks.com.