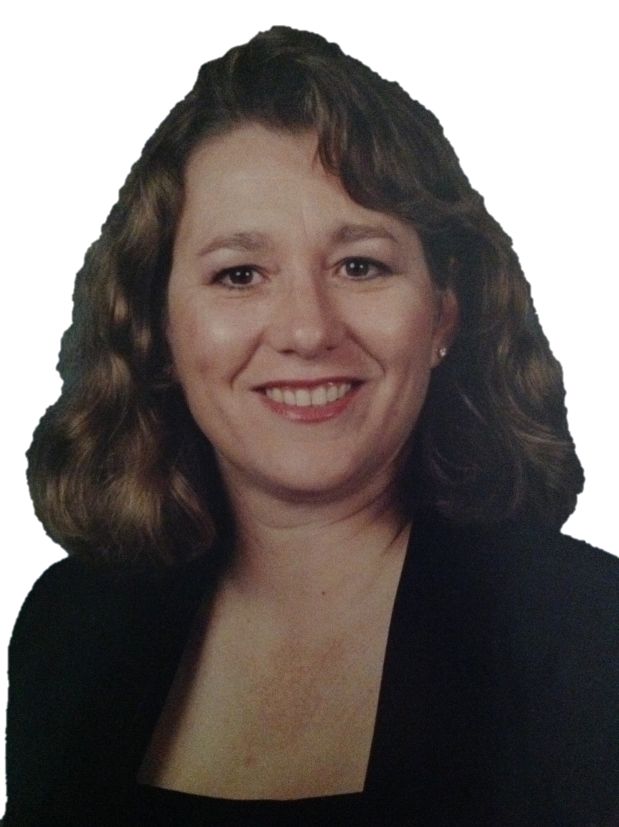 THE NATOMAS BUZZ | @natomasbuzz
Catherine Elizabeth Hamilton died on Nov. 12, 2013 at the age of 54. She was born Dec. 18, 1958 in Newport Beach, California, the oldest of four children.
Family was important to Cathy all the way back to her childhood. Her closest playmates were her sister and brother and as a child she enjoyed spending time with grandparents, aunts, uncles and cousins.
Cathy had a deep love of the ocean and sea life having grown up near the beaches of the southern California coast.
Cathy met Greg Hamilton at work and after Greg finally worked up the courage to ask her out, they began dating. After a romantic proposal and short engagement they were married in their home on March 23, 1991. Together they raised three outstanding sons, Kevin, Scott and Jake.
One of Cathy's proudest accomplishments was graduating from college before her 40th birthday while also working and raising those three boys.
Cathy was an avid reader and enjoyed taking pictures. Her interest in photography and her love of and deep commitment to her family led her to establish and grow a successful career as a Creative Memories consultant. Cathy's giving nature and willingness to help others was what made her a great consultant (and coworker) and how she made so many long-lasting friendships.
Cathy lived life with gusto. She never did things half way. When she decided that she liked something or wanted to learn more, she jumped feet first – collecting all the paraphernalia it took to be proficient.
All the while living in landlocked Sacramento, Cathy held a love for the sea and its wondrous life. She was a proud sponsor and supporter of the Monterey Bay Aquarium. When you visit, find the plaques that commemorate her support and pay tribute to her generous soul.
Catherine is survived by her husband Greg Hamilton; sons Kevin Colbert, Scott Hamilton, Jacob Hamilton; mother Diane Matthews; sister Mary Matthews; brother Mike Matthews; sister-in-law Sandra VanKoetsveld Matthews; and brother-in-law John Weimer.