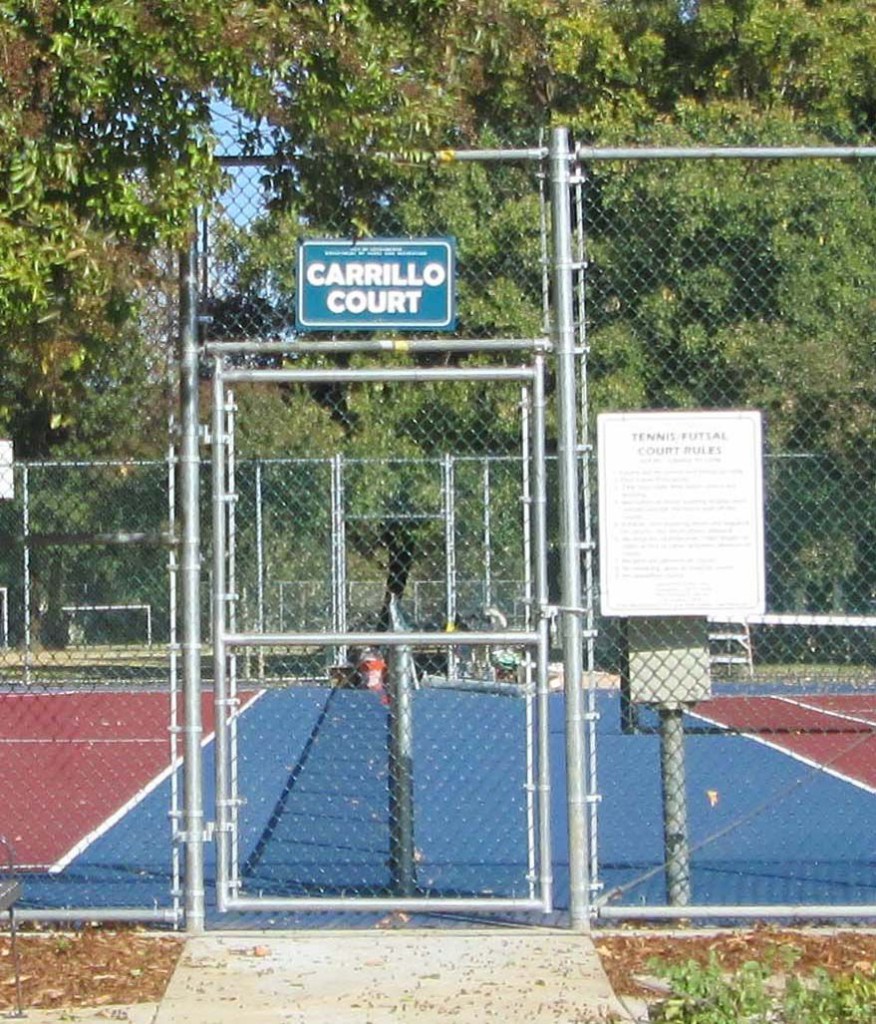 THE NATOMAS BUZZ | @natomasbuzz
The city's first paved soccer courts will be dedicated during a celebration 11 a.m. to 2 p.m. Saturday at Northgate Park in Natomas.
The "futsal" courts will be dedicated in the memory of Arturo "Coach Art" Carrillo who shared his love for the game by coaching the Jalapenos youth soccer team in Natomas for many years. Carillo passed away August 25, 2010.
Futsal is a variation of soccer, originally developed in South America in the 1930's and 1940's to solve a shortage of available soccer fields. It is played on a hard court surface delimited by lines and with a smaller ball with less bounce than a regular soccer ball. Futsal is played between two teams of five players each.
The dedication and a futsal demonstration will be held at 11:30 a.m. The festivities also include a Natomas Soccer Club tournament, children's activities and more. Light refreshments will be served and food may be purchased by mobile food trucks scheduled to be on site.
The paved courts are part of renovations recently completed at Northgate Park which reopens to the public on Saturday, Nov. 22.
The project included renovated soccer fields, a safari/jungle themed children's playground, basketball court upgrades, renovated court games (hopscotch, 4-square, children's basketball hoop, and concrete table tennis), picnic areas with drinking fountain, seating areas, concrete walkways, parking lot improvements, security camera, restroom renovations, tennis court renovation and new futsal court.
The project was funded with $679,000 from Park Impact Fees and Capital Improvement Funding.
Northgate Park is located at 2825 Mendel Way.