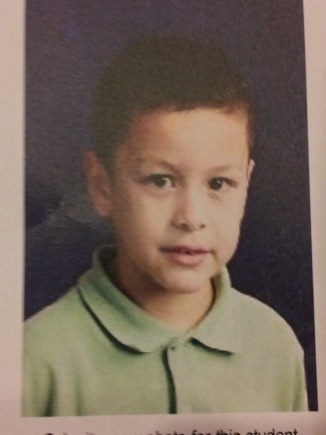 THE NATOMAS BUZZ | @natomasbuzz
10:35 a.m.
Police report they have locate the missing Natomas Park Elementary School student.
The boy was reportedly found hiding in a closet in a staff lounge at the school.
All search efforts have been called off. The school lockdown has been lifted.
10 a.m.

Sacramento police are searching north Natomas for a boy with special needs.
Officers have requested air support and help from park rangers in their search for a 10 year-old boy who left his classroom at Natomas Park Elementary School at about 8:45 a.m. today.
The boy is believed to have left campus after he was not found during a police search of the school. The school is located at Crest and North Bend drives in the Natomas Park development and is reportedly on lockdown.
The boy is described as Hispanic, standing 4'6″ and wearing a navy shirt, black shorts and black shoes. The boy is described as having special needs and as being mildly autistic.
Police are searching the area around the school, near his old school H. Allen Hight Elementary School nearby, and are checking his home in south Natomas.