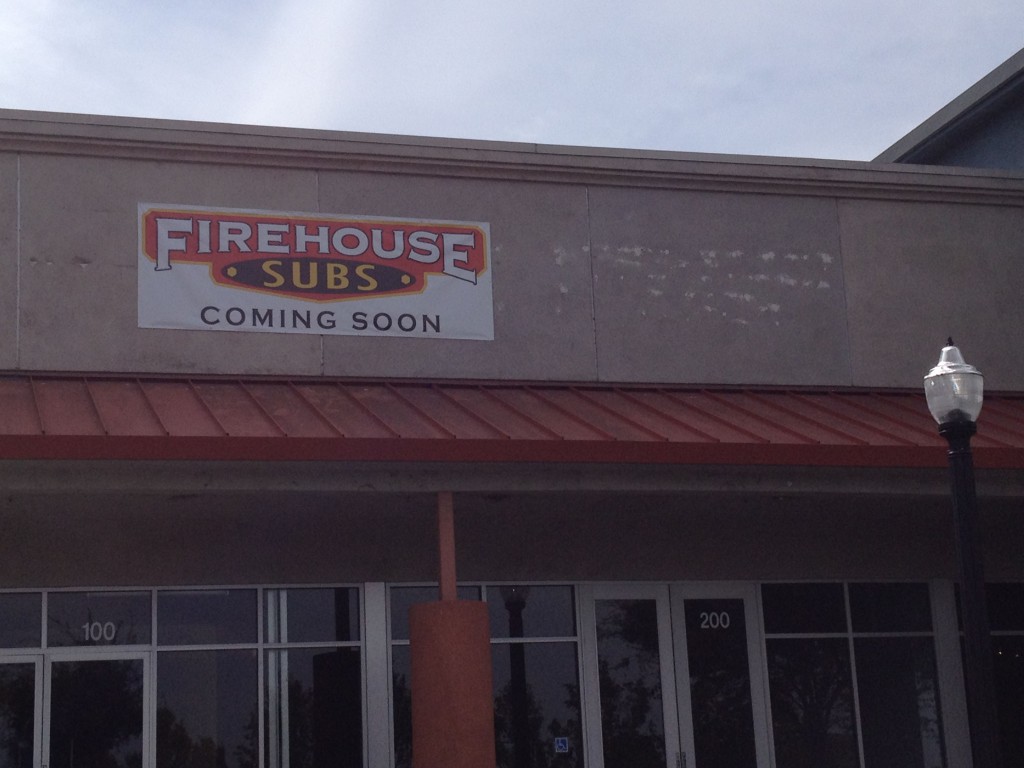 THE NATOMAS BUZZ | @natomasbuzz
One of 75 new Firehouse Subs restaurants planned for Northern California will be located in Natomas.
According to a press release issued by the national chain the new eateries target the San Francisco Bay Area, Sacramento and Central Valley and will be opened over a 10-year build out.
The Natomas restaurant will be the first in Sacramento and located in the Natomas Village Center at 3830 Truxel Road, next door to Chipolte.
Firehouse Subs is a casual-dining chain founded in Jacksonville, Florida by former firefighting brothers Chris Sorensen and Robin Sorensen. The company reported a record-breaking year in 2012 with 98 new restaurant openings and 144 new franchisees.
According to Firehouse Subs' website, the chain's average unit volume grew from $648,407 to $731,006 in 2012, an increase of 12.7 percent. Overall sales grew from $285 million in 2011 to $385 million in 2012; an increase of 35.2 percent.