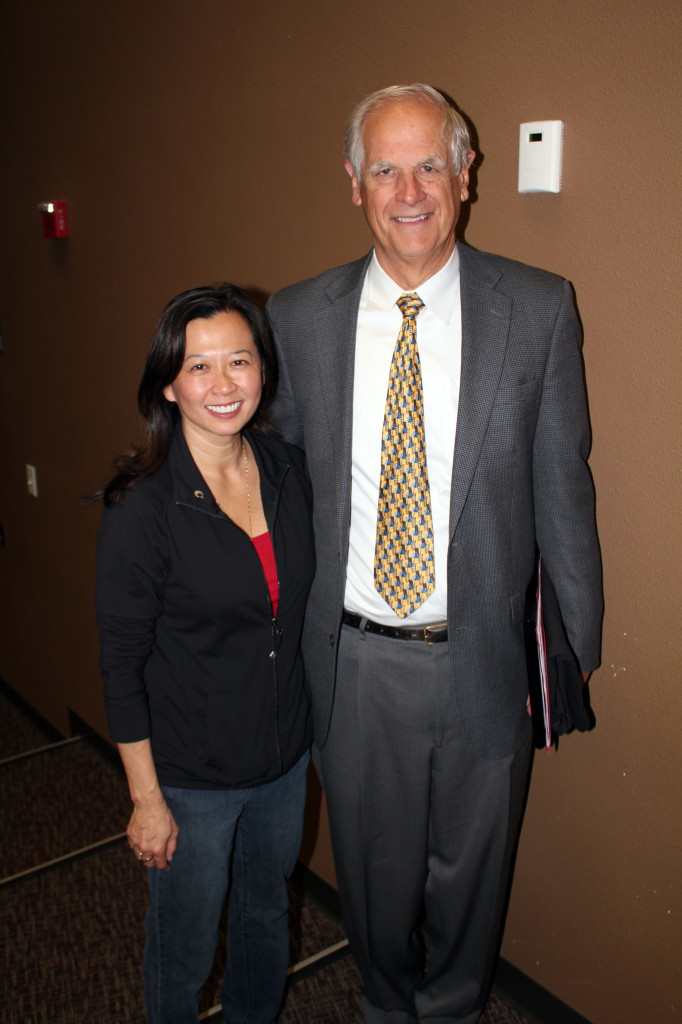 COURTESY PHOTOS
THE NATOMAS BUZZ | @natomasbuzz
Natomas Charter School last month celebrated its 20th anniversary with a special staff development day which included special guest former Colorado senator Gary Hart, author of the charter school law. Hart spoke at the event, sharing a few words about the beginning of the charter school movement with Natomas Charter teachers and staff.
Former superintendent General Davie and Natomas Unified school board member Teri Burns were also on hand for the festivities.
Natomas Charter School received a statewide rank and similar schools rank of 10 out of 10 in a Academic Performance Index Report recently released by the state Department of Education. The school scored 898 – above the statewide performance target of 800 in 2012.