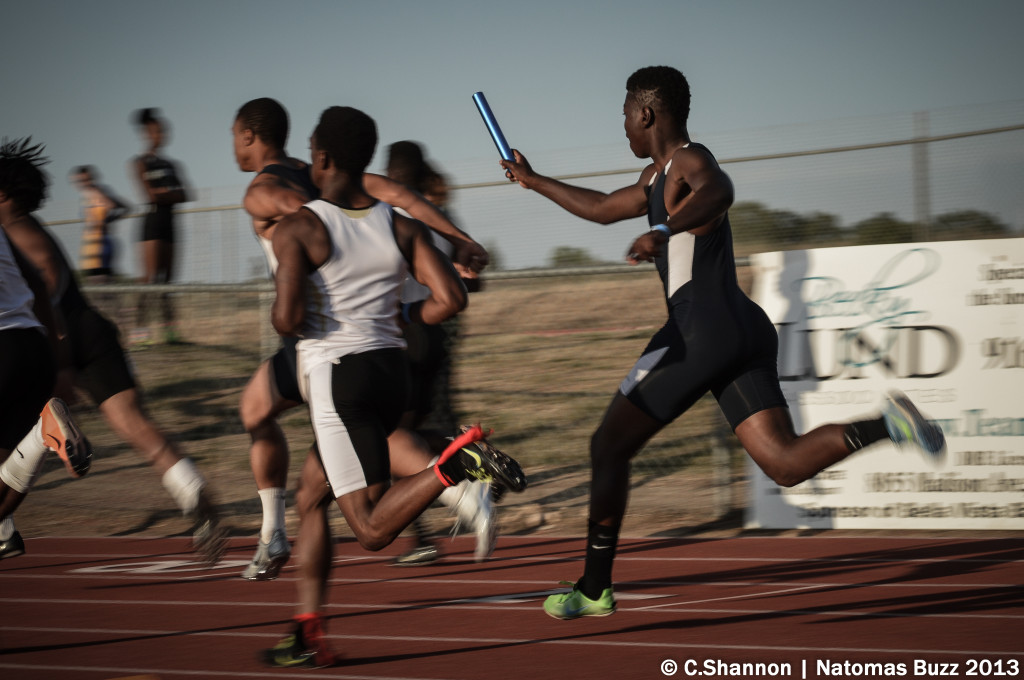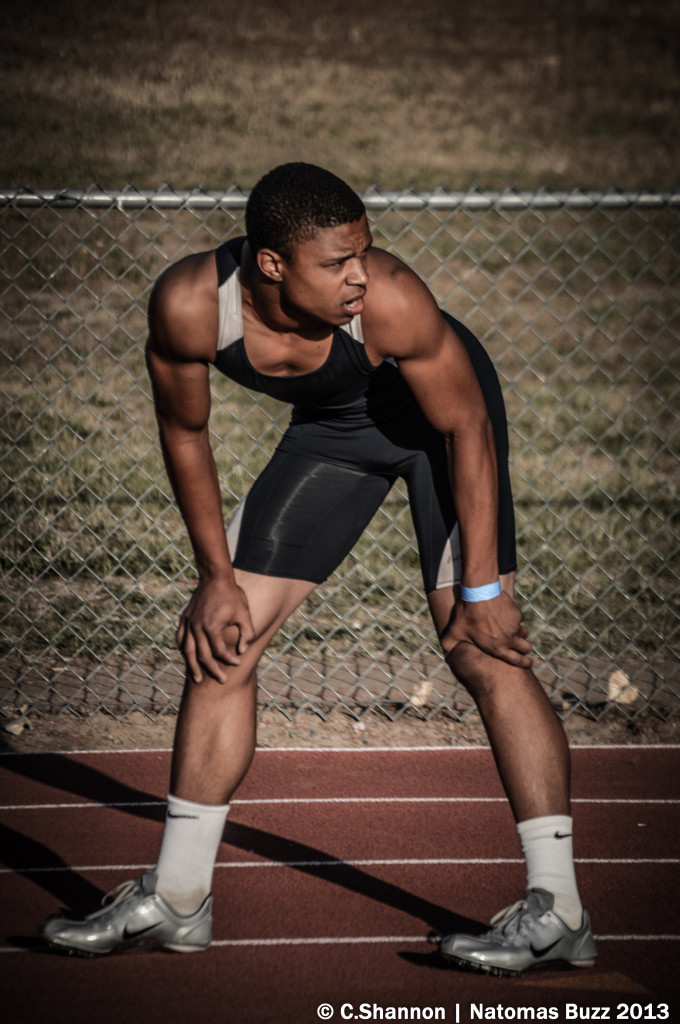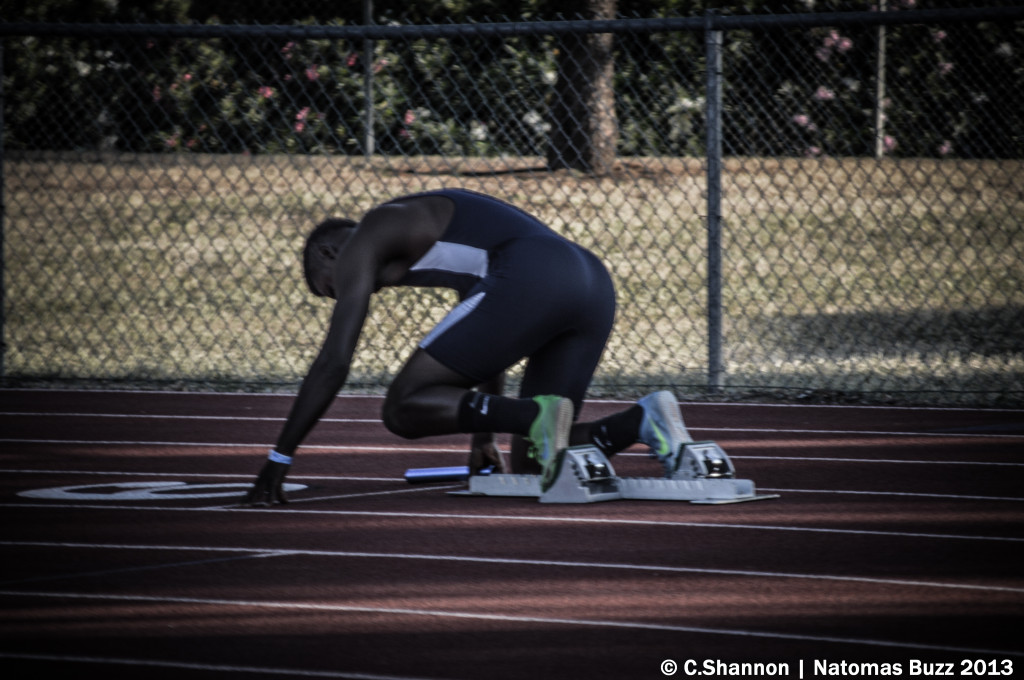 BY TREVOR HORN
THE NATOMAS BUZZ | @natomasbuzz
FAIR OAKS – Kris Sapp earned some extra frequent flyer miles this weekend.
The sprinter for Inderkum High School went with his senior class to Disneyland 3 a.m. Thursday morning for Grad Night.
But as promised to his track and field teammates, Sapp flew back Friday afternoon in time to run the second leg of the boys 4×100 relay at the Sac Joaquin Section Division II/III track and field championships at Bella Vista High School in Fair Oaks.
"I tried to get as much sleep as I could, then I came over here," Sapp said. "I knew I had already gotten this far. It was nice to honor the school."
Sapp, along with Kyree Ayo, Brian Payne Jr., and Gabriel Robertson finished in second place with a time of 43.28 seconds and advance to the Master's tournament May 23-24 at Elk Grove High School.
Inderkum coach Rodney Haymer said he didn't think Sapp would have time to compete in the 100 meter finals Friday because his flight time  back to Los Angeles conflicted with the race. But a later flight saw Sapp run and finish fifth with a time of 11.51 seconds.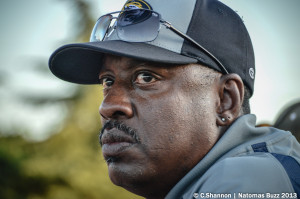 "It is just incredible to show this dedication," Inderkum head coach Rodney Haymer said. "He wasn't concerned about the 100 and 200. He was concerned with the 4×100 and letting his teammates down. He is just a great all-around kid. He didn't want to let his team down."
Following the 100, Sapp headed back to the airport.
"No one expected him to fly back in the morning, run, then fly back in the evening so he could be with the rest of his senior class and enjoy Grad Night," Haymer said. "That speaks for itself."
Robertson also qualified for the Master's in the boys 110 hurdles with a sixth place finish with a time of 15.84 seconds and sophomore Amirah Johnson qualified in the girls 100 hurdles with a time of 16.94 seconds.
The top seven finishers in each event go on to Master's.
Photos by Chris Shannon for NatomasBuzz.com