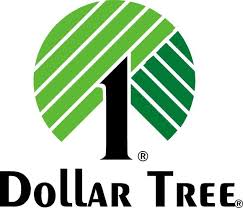 THE NATOMAS BUZZ | @natomasbuzz
A new Dollar Tree store is slated for north Natomas.
Sacramento city officials have confirmed Dollar Tree has applied for a building permit for a commercial space located at 2000 Club Center Drive, on the corner of Club Center and Danbrook drives, in the Natomas Park neighborhood.
The store will go into the space previously occupied by Sac Town Ice Cream & Sandwiches, which closed in December 2011, and will also take the space where Sacramento Indian Groceries is currently located.
The Indian grocery has also applied for a building permit, city officials said, and will move to another space within the same shopping center.
Dollar Tree also has a store at 3615 Northgate Boulevard, off San Juan Road.