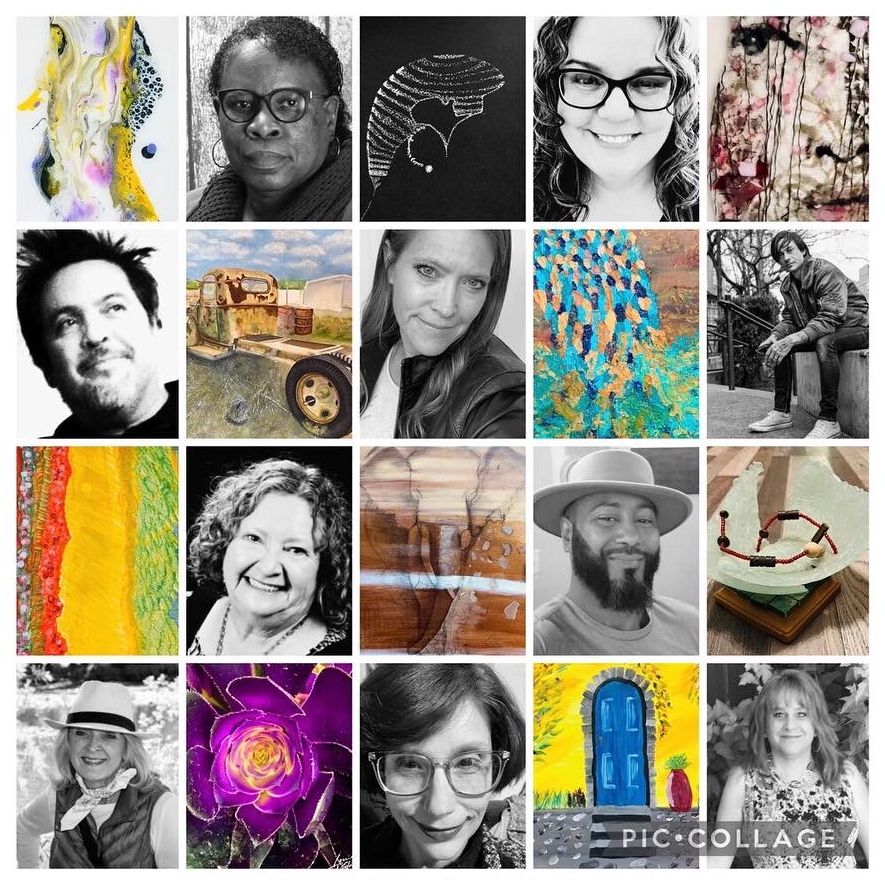 STAFF REPORT
THE NATOMAS BUZZ | @natomasbuzz
A "Second Saturday" art show is set to debut this weekend in Natomas.
"I am thankful for the outpouring of support from partnering organizations such as the Natomas Garden and Arts (Collective) and businesses such as Just For Fun Art, who make it possible for artists, like myself, to make our mark as part of the emerging Natomas art scene," said artist Felicia Borges, Second Saturday in Natomas event organizer.
The event will be held 6-8 p.m. at Just for Fun Art, located at 3995 North Freeway Boulevard.
"We like to say 'It's not fine art, it's just for fun art'," said Carolyn Hadin, owner of Just For Fun Art. "We're proud to be hosting this debut event and helping all artists, from emerging to more established, use their voice."
More than 40 original works by 10 artists will be featured and include both 2D and 3D works of various mediums. The show will be available for viewing during normal business hours through the end of May.
"The Natomas Garden and Arts Collective's mission is to connect and enrich the community through gardening and the arts," president Amie Tokuhama said. "Shows like the Second Saturday in Natomas debut art show at Just For Fun Art nurture and promote artistic talents and culture within our community."
For artists and businesses looking to participate in future Second Saturday in Natomas art shows, contact Felicia Borges at [email protected].