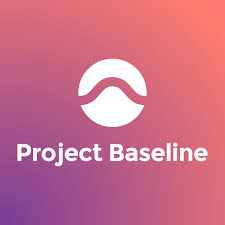 THE NATOMAS BUZZ | @natomasbuzz
COVID-19 testing is now available for anyone 18 years or older who lives in Sacramento County, it was announced today.
The testing is part of the Project Baseline COVID-19 Program and is free to participants.
Sacramento County health officials announced today that adults who complete an online screening survey will be eligible for an appointment at the mobile testing site at Cal Expo.
Health officials said the testing is no longer symptom driven and is intended to expand access to COVID-19 testing.
Those eligible for the testing must be 18 years old or older and have or create a Google account to take the online screening survey. An appointment will be assigned to provide a test specimen.
Sacramento County health officials said participants must come to their appointment at their assigned time in a car that has windows that roll up in order to protect both the patient and the onsite workers. Once at the mobile testing site, a trained healthcare professional will guide participants through the swabbing process. The swab collection may be performed using a nasopharyngeal swab or through a self-collected nasal swab.
Results from the COVID-19 screener will be returned to participants and to public health departments to help track and respond to COVID-19 pandemic. Test results will be sent to participants via email.
The mobile testing site is not meant for people who are experiencing severe symptoms such as severe cough, severe shortness of breath, severe fever, or other symptoms and who need immediate medical attention, county health officials said. No medical care is provided at the Cal Expo mobile testing site and no walk-ups will be accepted.
The Project Baseline COVID-19 Program was created as part of California's community-based testing program under the direction of the California Department of Public Health. The program has screened thousands of people in California and has expanded to other states.
To take the online screening survey go to https://www.projectbaseline.com/study/covid-19/eligibility/.