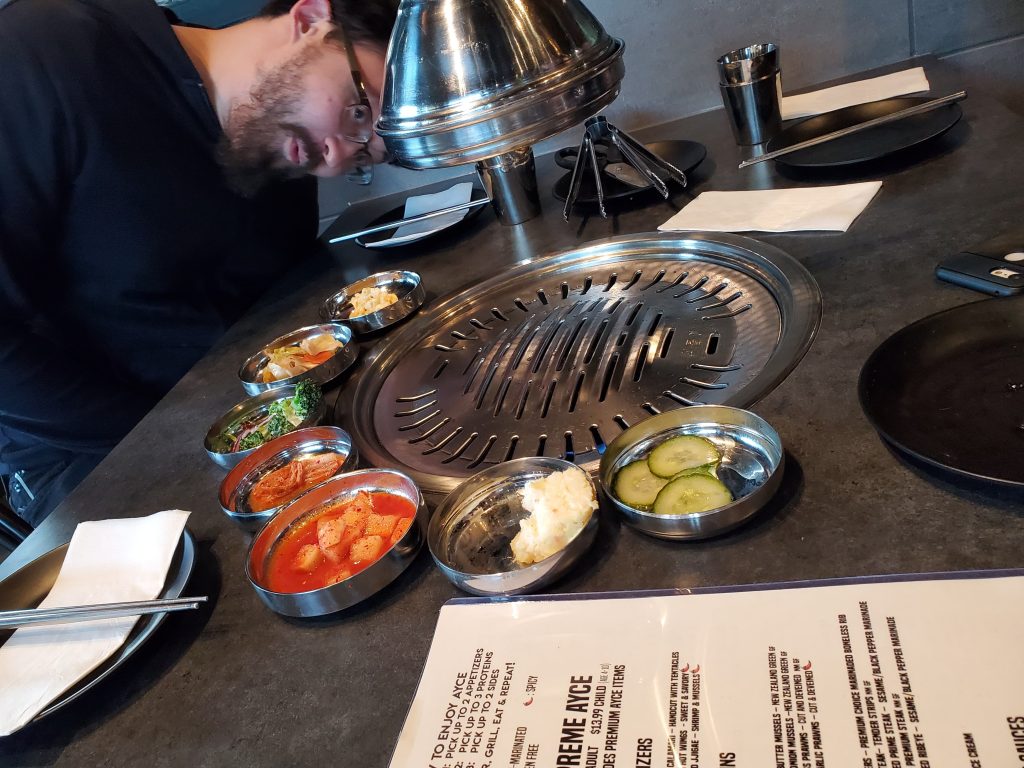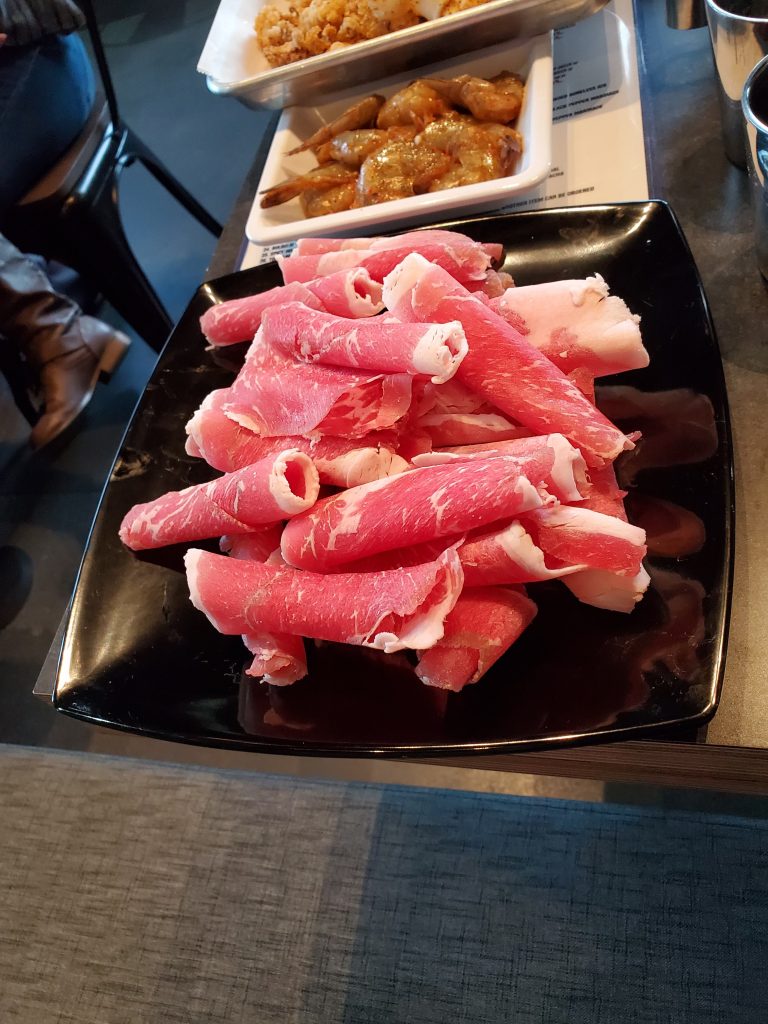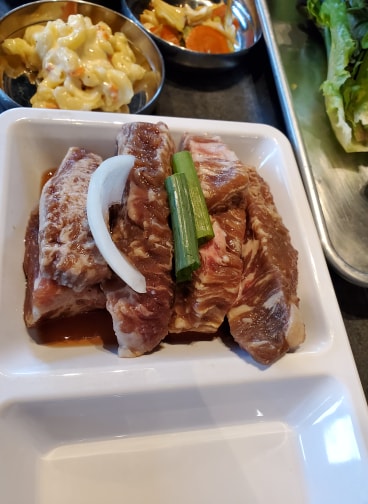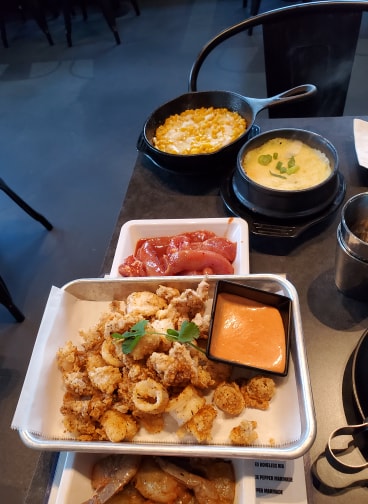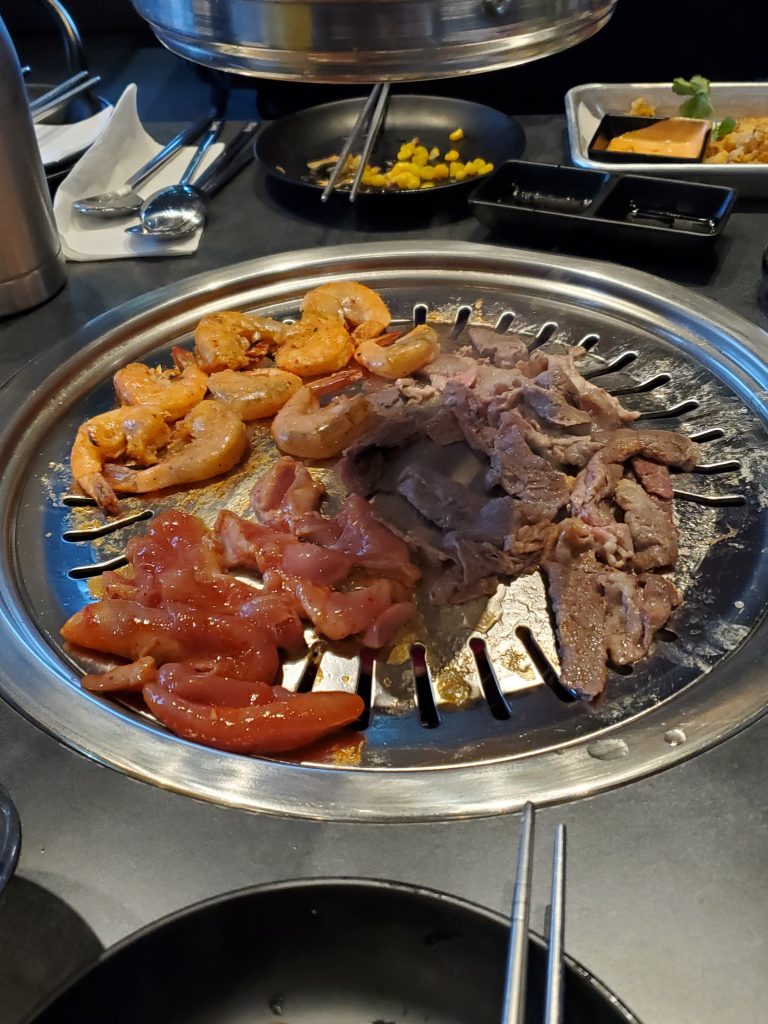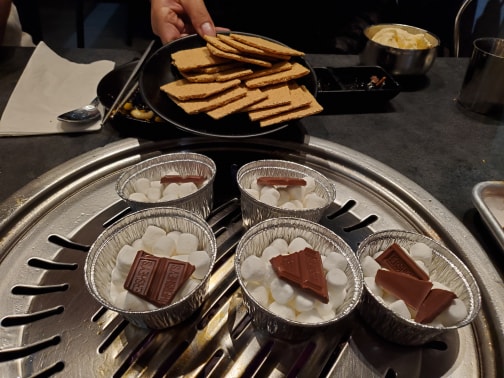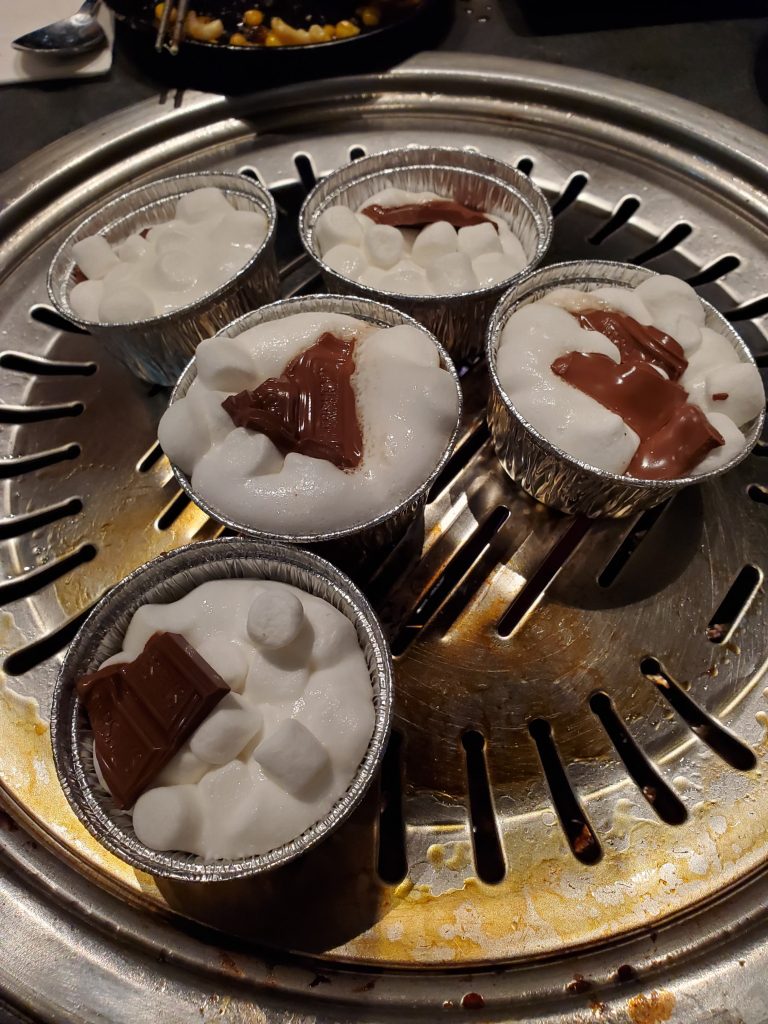 BY NANCY KONG-VASQUEZ
FOR THE NATOMAS BUZZ | @natomasbuzz
Daikon Korean BBQ Restaurant and Bar did not disappoint three days after making its grand opening in Natomas.
I work with a bunch of foodies, so a group of us decided to check out the newest addition to the neighborhood food scene.
What we found was a genuine all-you-can-eat Korean on-table barbecue experience with a nice selection of appetizers, flavorful meats and bountiful sides.
Daikon team transformed the former Asian buffet into a gorgeous space with a nice attention to detail ensuring that the ambiance inside was comfortably modern from the waiting area, bar and restaurant.
The service very attentive to our needs whether it was taking additional orders or changing out our grills constantly. There were quite a few people in the dining room during our visit, but everything was served up quickly.
The all-you-can eat options range in price from $26.99 per person to $34.99 per person for dinner, depending on your meat selections. There is also an Asian inspired cocktail menu along with many beers on draft.
Daikon plans to add lunch service next week, but is currently open daily for dinner from 3 p.m. to 10 p.m. Sunday through Thursday and 3 p.m. to 12 a.m. Friday and Saturday.
Note: there is a two-hour seating limit during peak/busy times.
We definitely got our money's worth and I will be going to Daikon Korean BBQ again!