THE NATOMAS BUZZ | @natomasbuzz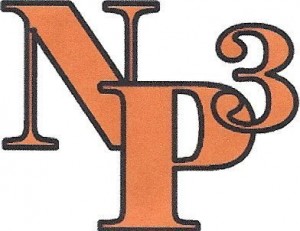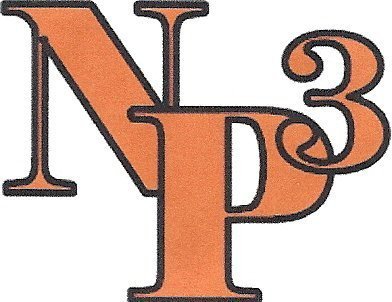 A new, public charter elementary school could open in Natomas this fall.
The Natomas Unified school board is scheduled to hold a public hearing this Wednesday, Jan. 13 regarding a petition to open Natomas Pacific Pathways Prep Elementary School.
The school board will meet at the Natomas Unified offices with the public session scheduled to start at 6:15 p.m.
According to the petition, NP3 Elementary School will "target a diverse group of students in grades K-5 who are representative of the demographics of the Natomas community and the State of California."
NP3 Elementary School plans to open to students in grades K-5 this fall for the 2016-17 school year within the Natomas Unified School District boundaries.
According to the petition, NP3 Elementary School will admit all students who wish to attend and may enroll up to 500 students.
If more students apply than there are available spaces, the school will hold a public random drawing or lottery for each of the impacted grade levels.
The law-themed charter Natomas Pacific Pathways Prep High School first opened in 2005. The program expanded four years later, in 2009, to include grades 6-8.
Over the past decade, NP3 programs have grown from 82 students to 1,100 6-12 graders and have received several academic distinctions including a Silver Medal from U.S. News & World Report for three consecutive years.
---
The Natomas Unified School District offices are located at 1901 Arena Boulevard.