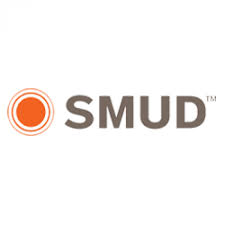 THE NATOMAS BUZZ | @natomasbuzz
A car-pole accident at Powerline Road was the cause of an early-morning power outage which affected about 15,531 SMUD customers this morning in Natomas.
The outage – which started at about 5:30 a.m. – affected homes from the Northgate corridor along Garden Highway and parts of South Natomas as well as the Westlake and North Natomas neighborhoods.
Power was out for about 1 hour and 15 minutes before it was restored to all but eight customers.
"Remaining customers will take a little longer as we fix pole damaged by car," per a tweet by the Sacramento Municipal Utility District.
According to the SMUD online outage map, more than 1,500 customers called in to report the outage.
The SMUD reported the car-pole accident as the cause for the outage via Twitter after most power had already been restored to Natomas-area customers.