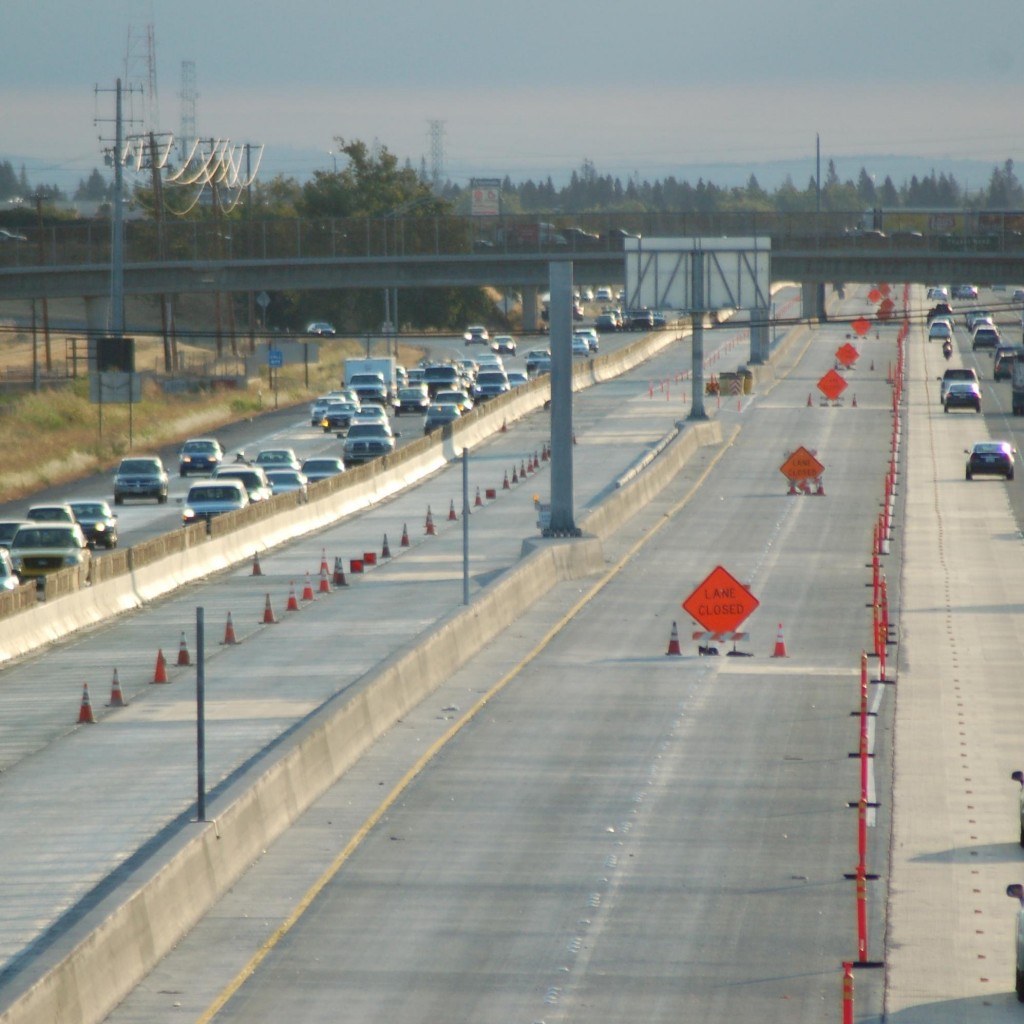 THE NATOMAS BUZZ | @natomasbuzz
All but one lane will be closed on eastbound Interstate 80 this weekend.
Caltrans is urging motorists to avoid using eastbound I-80 between U.S. Highway 50 and Interstate 5 due to lane closures east of the Sacramento River. Traffic will be reduced to one lane for 55 hours from 10 p.m. Friday, April 17 to 5 a.m. Monday, April 20. The West El Camino off-ramp will be closed as well.
The lane and ramp closures are to pave the eastbound #2 and #3 lanes just east of the Bryte Bend Bridge.
Motorists headed eastbound from the Davis area on I-80 toward North Sacramento or Placer County are encouraged to continue east on Hwy 50 and use northbound I-5 to reconnect with I-80 in north Natomas.
Eastbound traffic is expected to be very heavy from the Hwy 50/I-80 interchange to West El Camino.
The $133 million Across the Top project is adding bus/carpool lanes to I-80 between West El Camino Avenue and Watt Avenue, and adding one mile of auxiliary lanes in both directions of Interstate 80 from West El Camino Avenue to the Interstate 80/Interstate 5 interchange.