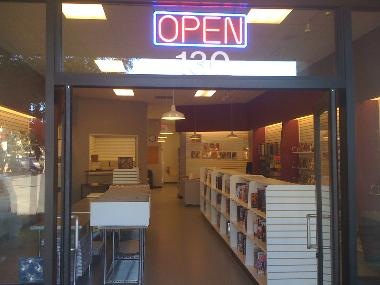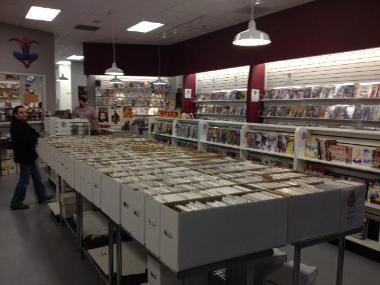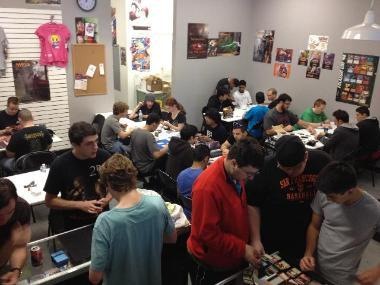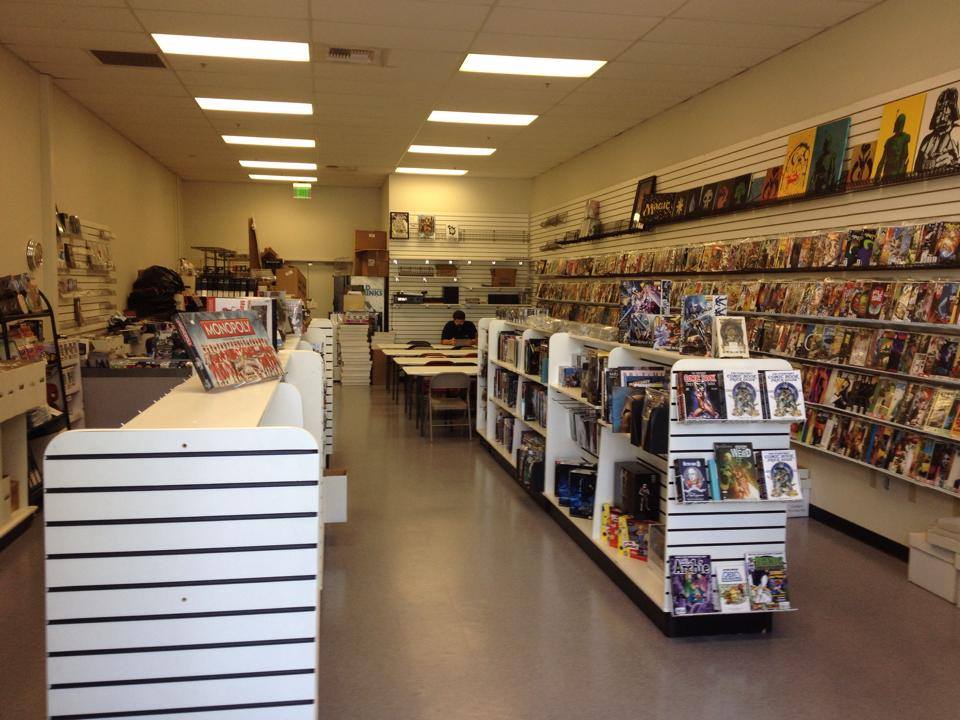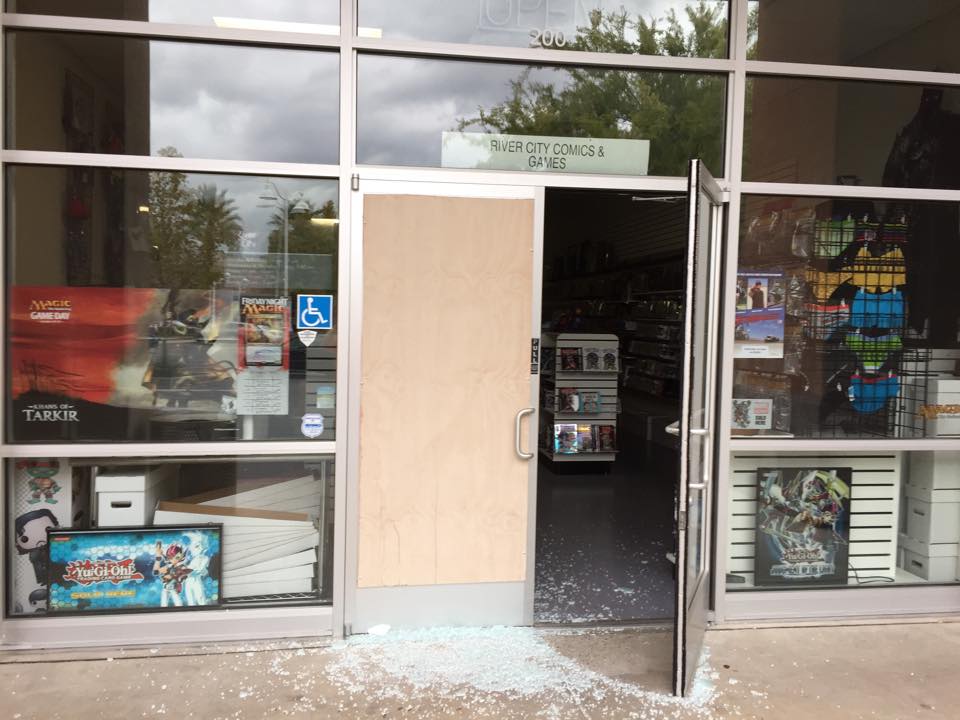 THE NATOMAS BUZZ | @natomasbuzz
River City Comics + Games has closed in Natomas.
The neighborhood favorite first opened Sept. 26, 2011 in the Park Place II shopping center on Natomas Boulevard.
The store hosted large gaming tournaments at the shopping center and was given the N Factor "Distinguished Community Business Partner" award for 2013.
In August 2014, River City Comics + Games owner Joseph Scheib decided to move the store to Del Paso Marketplace due a rent increase.
But the move, Scheib said, marked the beginning of the end for his small business. A break-in on Halloween, during which the front door was shattered and boxes of back comic book issues were stolen, made matters worse.
"Basically the drastic drop in revenue was what made me decide to close," Scheib said. "I couldn't afford to continue. To do over again, I would have just stopped when my lease was up."
Only a fraction of the store's regular customers followed it to the new location.
"Black Friday weekend I saw a lot of customers I hadn't seen since before I moved," Scheib said.
Businesses in Del Paso Marketplace have struggled to remain open and several have closed, citing the lack of foot traffic an anchor store would draw. Fresh & Easy never opened a grocery planned for center.
A rental car office, cellular phone store, kickboxing studio, insurance office, nail salon and take-out pizzeria continue to operate in the center, however 41,244 feet out of 52,243 square feet – nearly 80 percent – remains vacant.
The River City Comics + Games store officially shuttered in December 2014, but Scheib said he still resides in the neighborhood.
He added, " I miss being a part of the community and all of the wonderful people from Natomas."