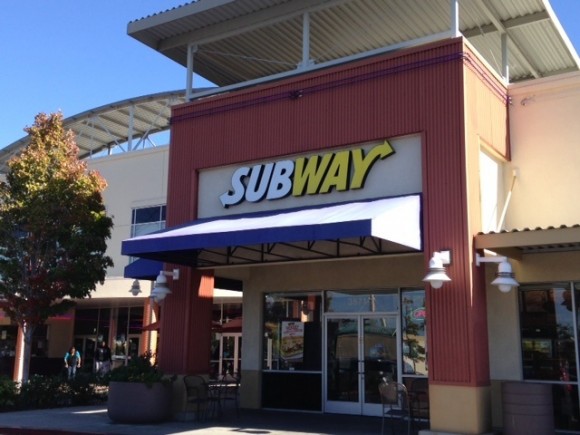 THE NATOMAS BUZZ | @natomasbuzz
The Subway sandwich spot in the Natomas Marketplace Shopping Center now has a new owner.
The eatery opened nearly two years ago, replacing Jamba Juice which closed in September 2012. It is located at 3571 Truxel Road in Suite B1.
This is the second Subway store for new owner Sean Ohri. Ohri has owned the Subway sandwich shop in the Park Place Shopping Center on Natomas Boulevard since September 2012.
"(I) just took over this one about two weeks ago," he said.
Ohri said his plans for the store are to focus on quality and customer service.
"We should have a lot of specials coming up in November and December," he said.
There are multiple Subway stores within the greater Natomas area (see map).