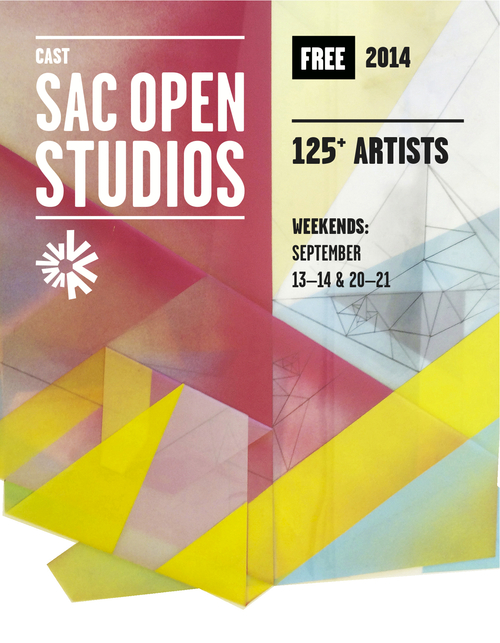 THE NATOMAS BUZZ | @natomasbuzz
The Sac Open Studio Tour 2014 will feature three north-area artists.
More than 125 artists are participating in the 9th annual event during which artists open their studios over two weekends Sept. 13-14 and Sept. 20-21.
Trina L. Drotar, Satty Rai and Libby Harmor will show their work in their studios during the first weekend.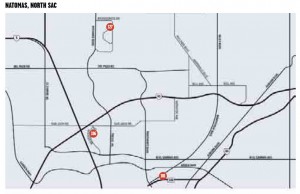 Drotar's studio is located in south Natomas, Rai's studio is located in north Natomas, and Harmor's studio is located in North Sacramento.
The artists' studios will be open 10 a.m. to 5 p.m. on both Sept. 13 and 14.
Sac Open Studios is organized and presented by Verge Center for the Arts a nonprofit arts organization based in downtown Sacramento. The mission of Verge is to expose the Sacramento region to contemporary art, while providing resources to local career and emerging artists.
Studios in Curtis Park, Downtown, Land Park, Midtown, North City Farms, Old Sacramento, Pocket/Greenhaven and Southside Park will also be open this weekend. Next week will features artists with studios in Arden Arcade, Carmichael, Citrus Heights, East Sacramento, Fair Oaks, Oak Park and Tahoe Park.
A Preview Exhibition will be on view at Verge Center for the Arts from Sept. 11 to Oct. 1. This exhibit includes artwork from participating Sac Open Studio artists installed salon-style. A free opening reception is set for 6 p.m. to 9 p.m. on Thursday, Sept. 11.
For a Sac Open Studio Tour 2014 guide, which includes maps to studios, click here.