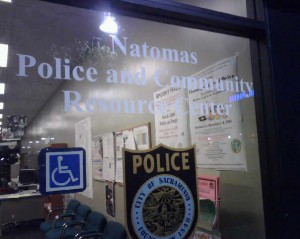 THE NATOMAS BUZZ | @natomasbuzz
The Sacramento Police Department is scheduled to hold a "Neighborhood Emergency Training" workshop Tuesday in Natomas.
The workshop is being offered as part of National Disaster Preparedness Month in connection with the police department's Neighborhood Watch program. Four more workshops will be held later this month in different neighborhoods throughout the city.
The FEMA & Department of Homeland Security Certified Training will feature a PrepareSmart sample emergency kit.
The workshop is set for 6:30 p.m. to 8:30 p.m. on Tuesday, Sept. 9 at the Natomas Police & Community Resource Center, 2701 Del Paso Road, in Suite 140.
Can't make the workshop in Natomas, information on additional dates and locations can be found here.