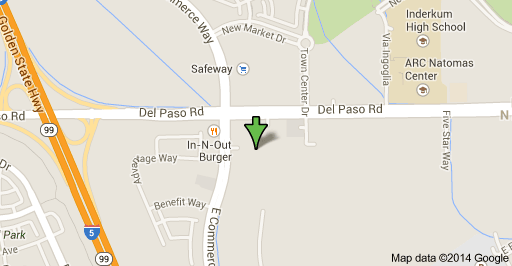 THE NATOMAS BUZZ | @natomasbuzz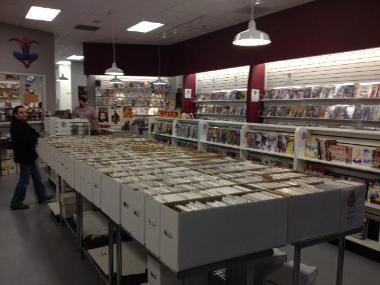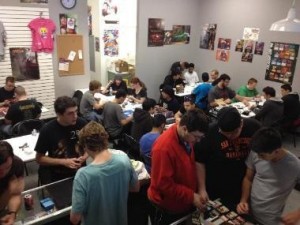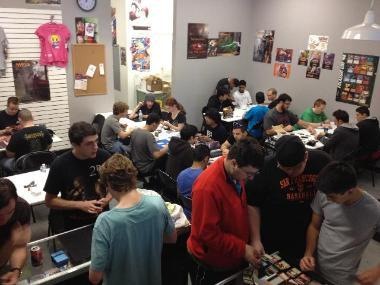 River City Comics + Games is moving to a new location in Natomas.
The store is scheduled to open Monday, August 4 at 2820 Del Paso Road, in Suite 200, off East Commerce Drive.
River City Comics + Games opened Sept. 26, 2011 in the Park Place II shopping center, on Natomas Boulevard, where it operated for three years. Owner Joseph Scheib said he decided to move the store due to a rent increase.
Friday was the last day at the original location. The store will be closed over the weekend while inventory is moved to the new location.
"We'll open in our new location on Monday no matter what," he posted on the store's Facebook page.