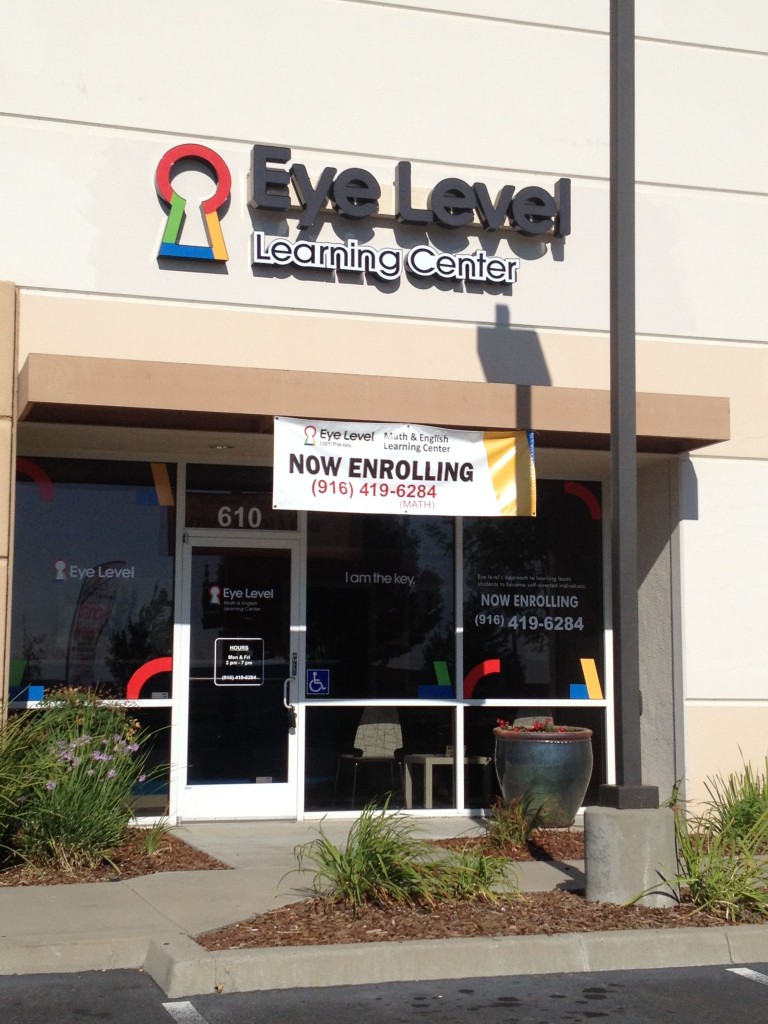 THE NATOMAS BUZZ | @natomasbuzz
An Eye Level Learning Center opened earlier this month in Natomas.
Eye Level is a global franchised chain of children's learning centers. The Natomas location is one of 10 planned for the greater Sacramento area to be owned and operated by husband-and-wife team Sabita Kondle and Dr. Venu Kondle.
The Kondles opened their first center eight months ago in Roseville, followed by a location in Folsom and Yuba City, where they reside.
The Eye Level location in Natomas opened for business on August 1, said center director Sabita Kondle, a former Kumon franchisee. It is located at 4391 Gateway Park Boulevard in Suite 610.
The center caters to students in pre-kindergarten through 12th grade. It focuses on common core and critical thinking which meet current education standards, Kondle said.
"It's going very good," she said.
Eye Level has learning centers throughout the U.S. and worldwide.
The Kondles expect to open a center in Elk Grove by the end of the year. They also have plans for locations in Sacramento, Rocklin and Davis as well as in Stockton and Tracy.
---
Eye Level Learning Center is open 2 p.m. to 7 p.m. on Monday and Friday. (916) 419-6284