BY SUKHMAN REKHI, INTERN
THE NATOMAS BUZZ | @natomasbuzz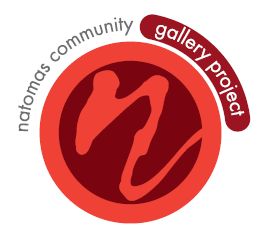 The Natomas Gallery Project is set to host a second Saturday Pop-Up Gallery tomorrow in Natomas.
Organizers hope the event will draw attention to the need for art programs available to Natomas residents while at the same time show the need for a permanent public art gallery in Natomas.
"We have some of the best artists in the region, yet we have no public gallery in Natomas," project coordinator Lynn Lenzi said.
The event is free and open to the public. It is being held 4 p.m. to 9 p.m. Saturday, June 14 at 3648 North Freeway Boulevard.
Works by 16 artists will be showcased. To participate in the Pop-Up Gallery, artists must live or work in Natomas.
A silent art auction will also be held to benefit the Friends of the Library. Live music will be performed by "Simple Rhythm."