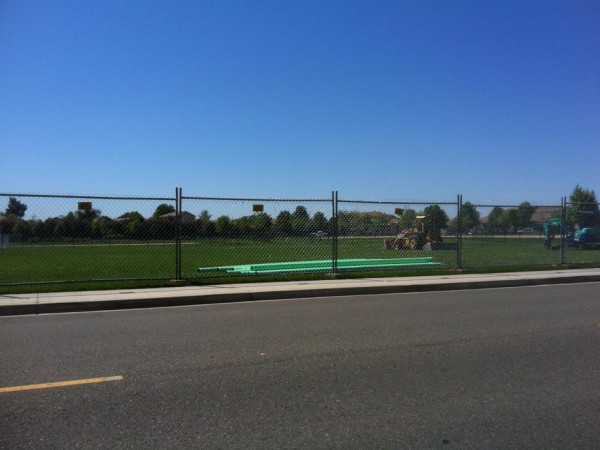 THE NATOMAS BUZZ | @natomasbuzz
"Hi Buzz! I'm hoping you can help me find out more about the plans for a softball field in Regency Park. I looked at the Sac Parks page and there is no softball field on the master plan."
-Traci Misquez via Facebook
Mayor Pro Tem Angelique Ashby, who represents city council District One which includes Regency Park, said a softball field has been added to the plan. She explains:
"The decision was in part driven by the agreement made between soccer and baseball/softball to create spaces in particular parks that allow for the full experience for our youth.
"The North Natomas community park aka foot park is home of North Natomas Soccer clubs and the North Natomas Regional Park is home of the North Natomas Baseball and Softball fields but we still need support fields in other parks.
"The Regency Park field helps to offset the loss of the field in the Foot Park that was necessitated to create the space for soccer to have a tournament-worthy space. We wanted to be sure all kids are served and that our community is full of space for organized youth activities."
---
Submit your questions to [email protected].