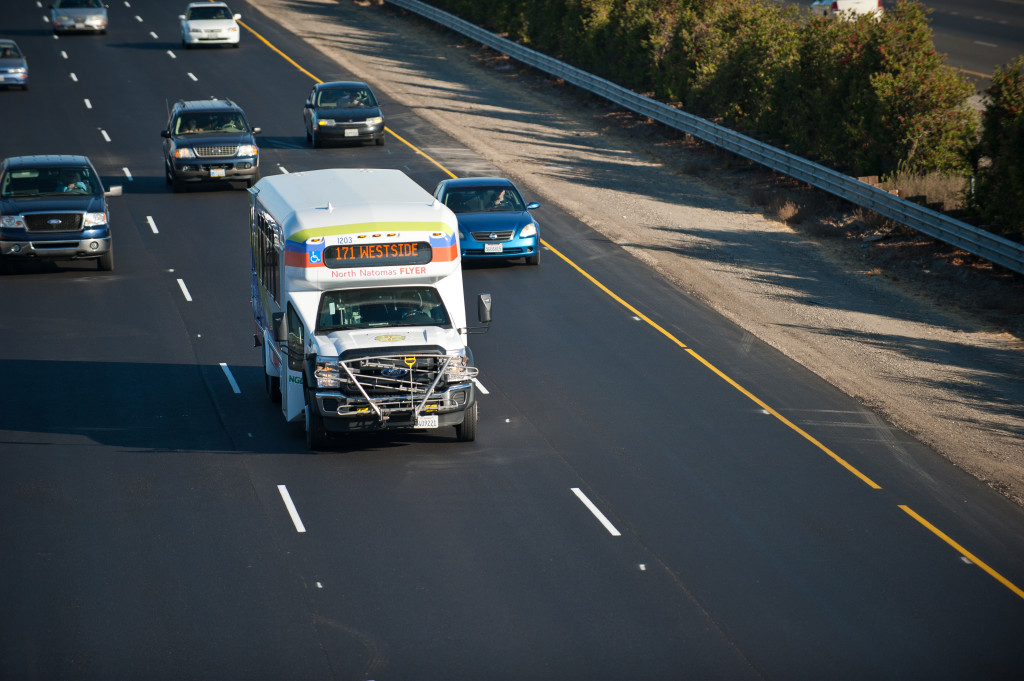 BY ABBEY HARDING, NNTMA
FOR THE NATOMAS BUZZ | @natomasbuzz
Update: The North Natomas Transportation Management Association on Friday announced they will discontinue the Fix 50 Park & Ride Shuttle service effective Wednesday, April 30 due to low ridership. The service will run Monday and Tuesday.
A special park and ride shuttle service has been implemented to help Natomas commuters impacted by the two-month Fix 50 highway construction project which started overnight.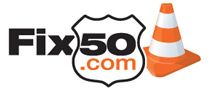 Caltrans' Fix 50 project entails major repair of the W/X Freeway on Highway 50 from 18th Street to 24th Street and will take place from April 22-June 24. The project is expected to increase traffic and cause delays for drivers throughout the greater Sacramento region.
The North Natomas Transportation Management Association has added more service and implemented a special park and ride Flyer shuttle service to help area commuters for the duration of the Fix 50 project.
Starting today April 22, a Flyer shuttle will depart from Del Paso Marketplace three times in the morning and will return to that location three times in the afternoon. These extra shuttles will run each weekday during the project and will have the same downtown loop as the regularly-scheduled Flyer shuttles. Del Paso Marketplace is located at 2800 Del Paso Road.
The park and ride Flyer schedule is subject to change based on ridership needs and traffic patterns. After the first week of service, route times may be re-evaluated and adjusted accordingly anc could be cancelled at any time. RT Tracker service is not available for this shuttle.
Each weekday morning and afternoon, the Flyer runs peak-period scheduled routes between North Natomas and downtown Sacramento. Fare cost $1.50 one-way and can be paid in cash on board, or riders may purchase tickets online or at the North Natomas TMA office.
---
For more information about the NNTMA Flyer email [email protected] or call (916) 419-9955. Visit NNTMA.org for shuttle schedule information.