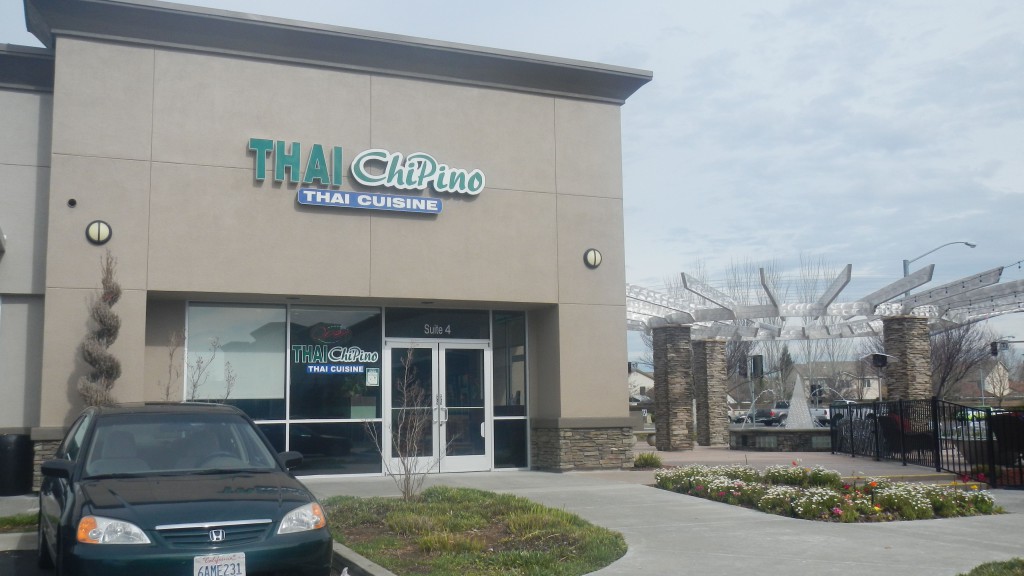 THE NATOMAS BUZZ | @natomasbuzz
The owners of two eateries in north Natomas have listed their businesses for sale.
In the past week owners of both Thai ChiPino and Willie J's Burgers & More have posted their turn-key-ready restaurant operations for sale on Craigslist.
Calls to owners Diane owner of Thai ChiPino, and owner Willie of Willie J's, confirmed the authenticity of the online advertisements. Both said they seek buyers for their restaurants. Thai ChiPino is listed for $29,500 and Willie posted on Craigslist he will sell for "the right six-figure number."
Willie J's, located at 2010 Club Center Drive, opened in July 2012. Its menu currently features a range of fare – from grilled cheese sandwiches to garlic tater tots.
Thai Chi Pino is located at 1850 Del Paso Road and its menu includes a variety of Asian cuisine, including Thai and Filipino dishes. (Eateries One Thai and Pho Vn One previously operated at the site.)
Thanks, B.H., for the tip!