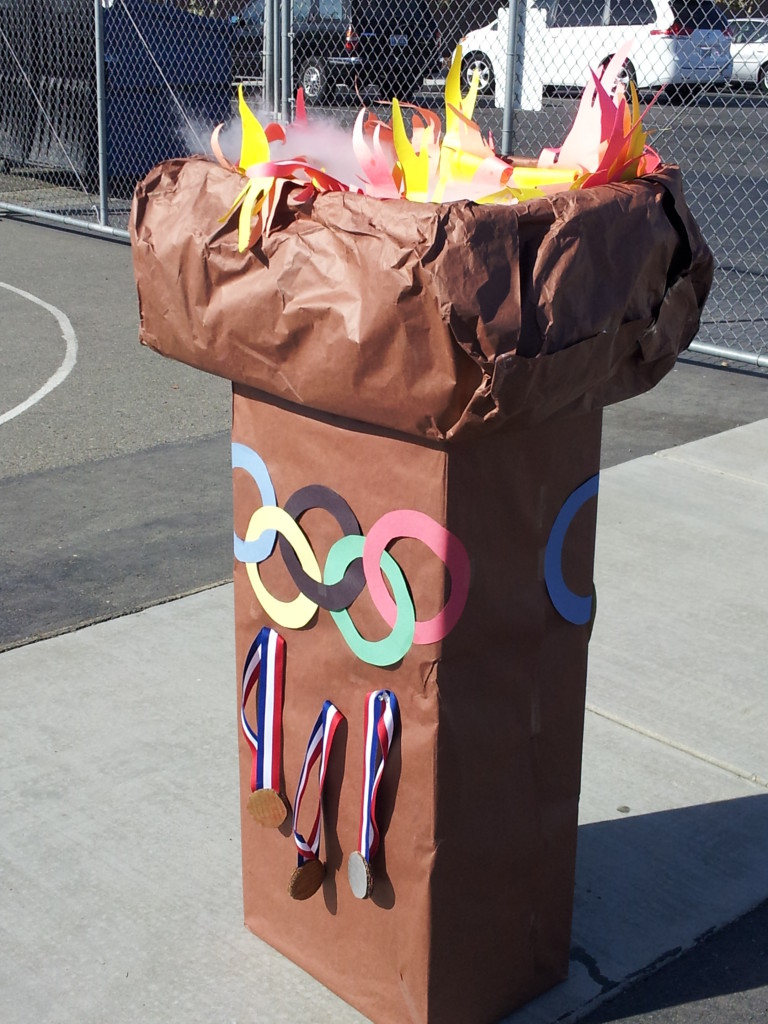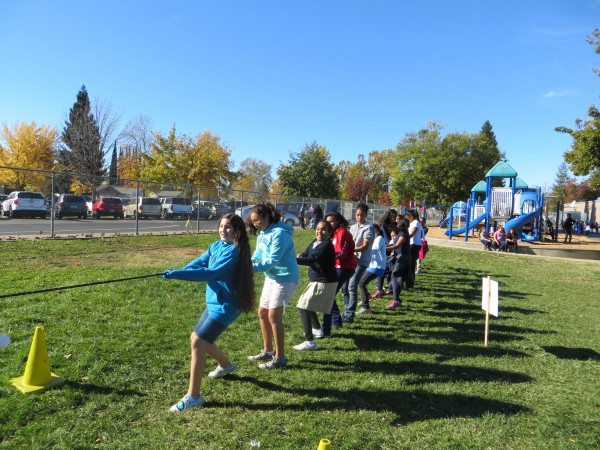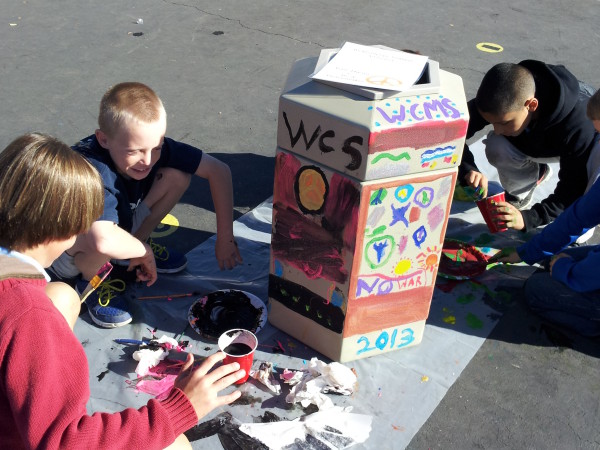 THE NATOMAS BUZZ | @natomasbuzz
Westlake Charter School's 6th annual Olympic Triathlon event day was held last week at both campuses.
The annual event is part of the school's single, largest fundraising campaign held during the school year.
On Nov. 5, nearly 800 Westlake Charter elementary and middle school students participated in half-day Olympic Triathlon programs which culminated in a school wide art project. Festivities included an opening ceremony and a game which tested students' Spanish-language knowledge and an obstacle course.
Students collect donations as part of the Olympic Triathlon fundraiser over a six-week period. The school and its students raised $55,000 last year and hope to raise $70,000 this year. Money raised is used to help pay for Westlake Charter's art, Spanish and PE specialty classes.
Westlake's Olympic Triathlon fund raiser is scheduled to wrap up with "closing ceremonies" set for Dec. 12 and Dec. 13 to be held during school assemblies.
The event day was planned and staffed by more than 100 parent and community volunteers.