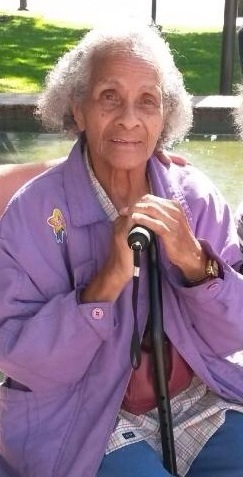 THE NATOMAS BUZZ | @natomasbuzz
Publisher's Note: Ms. Maldonado was found safe and reunited with her family.
The Sacramento Police Department seeks the public's help locating an elderly, at-risk missing woman.
At about 12:20 p.m. today, Nov. 24, 92-year-old Aurora Maldonado walked away from her home near Mendel Way and Wiese Way, located off Pebblewood Drive between Truxel Road and Northgate Boulevard in south Natomas.
Maldonado is described as a black female, 4'11" tall, thin and last seen wearing a purple shirt and pants. She has medical issues which have prompted police to seek public assistance locating her.
Anyone seeing Maldonado is asked to contact the Sacramento Police Department at (916) 264-5471.