BY SUKHMAN REKHI, NP3 INTERN
THE NATOMAS BUZZ | @natomasbuzz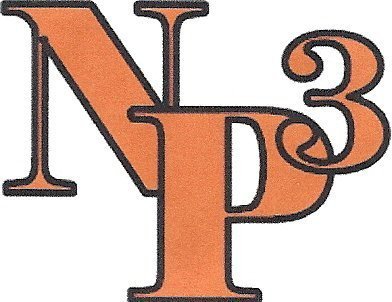 The Natomas Pacific Pathways Prep High School student government class is gearing up for its 3rd annual "Halloweentown" festival.
The event will be 5 p.m. to 8:30 p.m. on Oct. 25 on the school campus at 3700 Del Paso Rd. It is open to the public.
"Halloweentown" will feature a Haunted House, Trunk or Treat, pumpkin pie eating contest, and several other activities such as face painting and a photo booth.
The festival may be the class' biggest event this fall, but students have also been working hard on several activities for their NP3 classmates.
In September, NP3 student government hosted an off-campus night at John's Incredible Pizza which nearly half of the school's students attended.
That same week, 15 different local organizations also visited the NP3 campus for an annual community fair held every year. The event ties into NP3's emphasis on civic engagement and gives students a chance to get involved in their community.
Before Thanksgiving, NP3 students plan to hold their annual, month-long canned food drive in partnership with the Sacramento Food Bank. The canned-food drive will wrap up with a movie night also hosted by NP3's student government.
---
Admission is into the "Halloweentown" festival is free. Tickets for games will cost $0.25 each and ticket bundles will be sold at the registration table. Food and drinks will also be available for purchase.