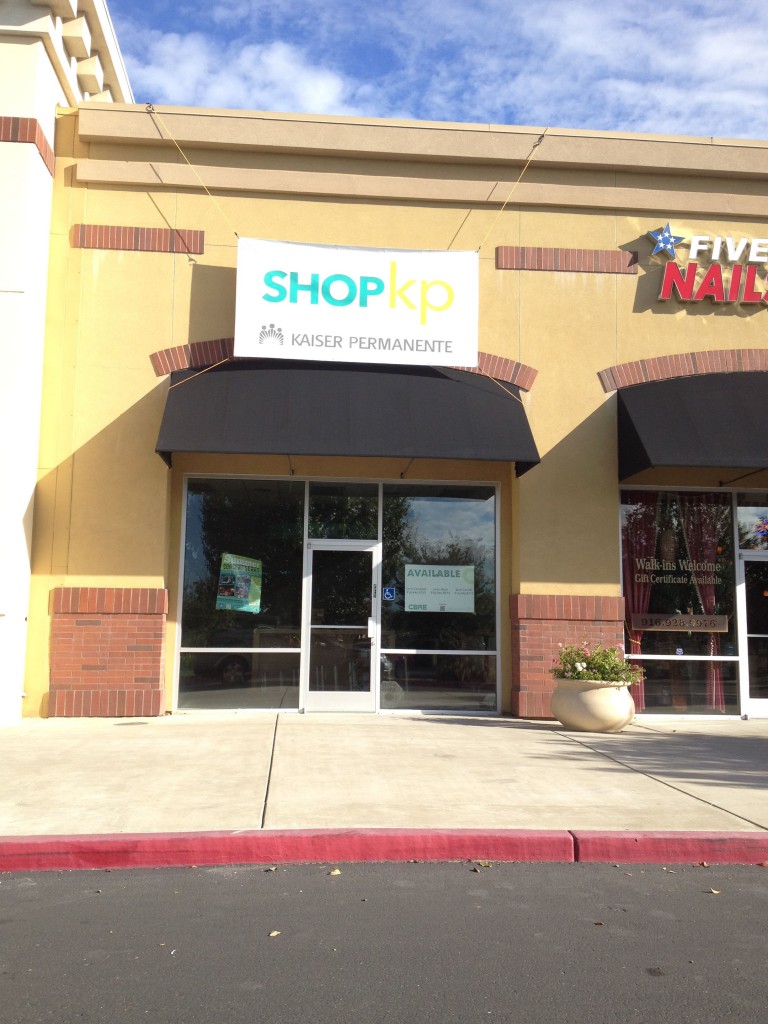 BY BRANDY TUZON BOYD
THE NATOMAS BUZZ | @natomasbuzz
Work is under way on a new Kaiser Permanent retail office in Natomas.
"Kaiser Permanente is opening several retail sites in different locations in Northern California where the public can learn more about Health Care Reform, and learn more about what KP has to offer, and sign up for KP health insurance coverage if they wish," spokesman Edwin Garcia said.
The Natomas location is in the Sacramento Gateway shopping center at 3651 North Freeway Boulevard, between Off Broadway Shoes and Five Star Nails
Garcia said the new Kaiser Permanente retail sites are scheduled to open after Oct. 1.
Sacramento building officials confirmed a permit for the interior remodel for a "Kaiser Health insurance sales office" has been issued by the city for the Natomas location.