BY SUKHMAN REKHI, NP3 INTERN
THE NATOMAS BUZZ | @natomasbuzz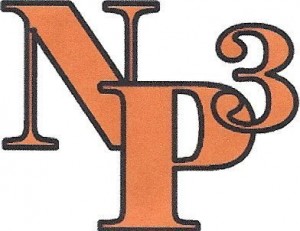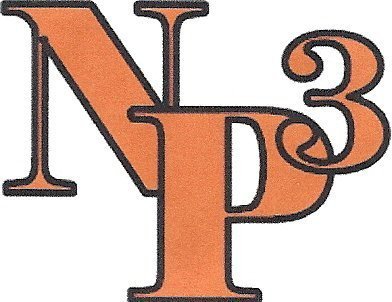 Summer break began May 31 for Natomas Pacific Pathways Prep, but several on-campus activities have been planned to keep high school student busy over the break.
This year's incoming NP3 seniors have a chance to get a head start on their college applications.
Starting July 9, the high school's junior and senior counselor Shelly Gorman will host free seminars to assist students with writing their personal statements and studying for SAT and ACT tests. She will also cover other topics related to college life such such as applying for financial aid. The classes will be held every Tuesday and Thursday and will end on July 25.
Freshmen Orientation for NP3's incoming 9th graders is scheduled for July 30. During the event, new students and their families will be able to pick up class schedules, take a tour of the campus and meet teachers and returning NP3 students.
Classes will resume August 1 for the 2013-14 school year.