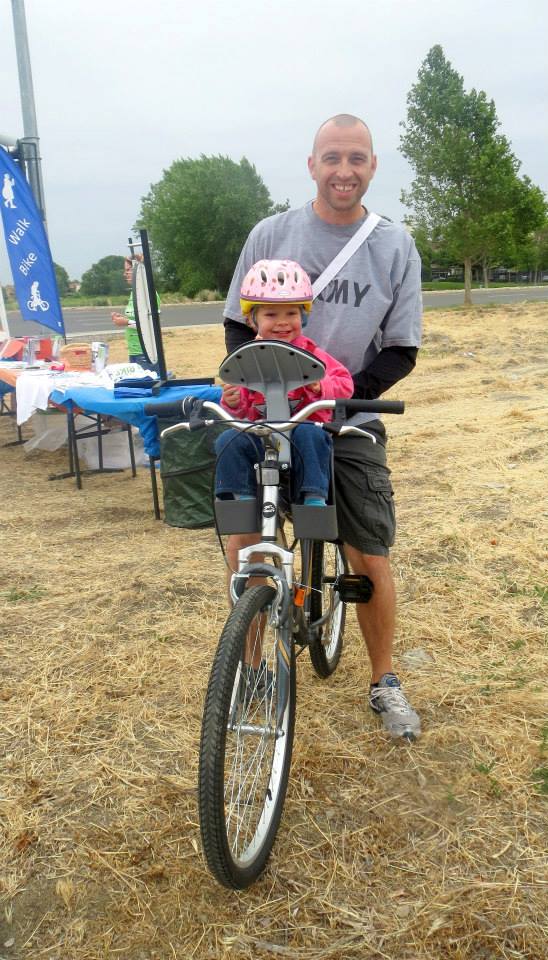 THE NATOMAS BUZZ | @natomasbuzz
The breezy morning didn't keep some 45 riders from rolling through the annual bike-to-work day and breakfast hosted Thursday by the North Natomas Transportation Management Association.
Participants included every day cyclists and riders giving it a try for the first time, according to North Natomas TMA spokesperson Sarah Janus.
Most riders were on their way to work, but some – including an 18-month-old and a group from Heritage Park – stopped by on during pleasure rides or on their way to run errands.