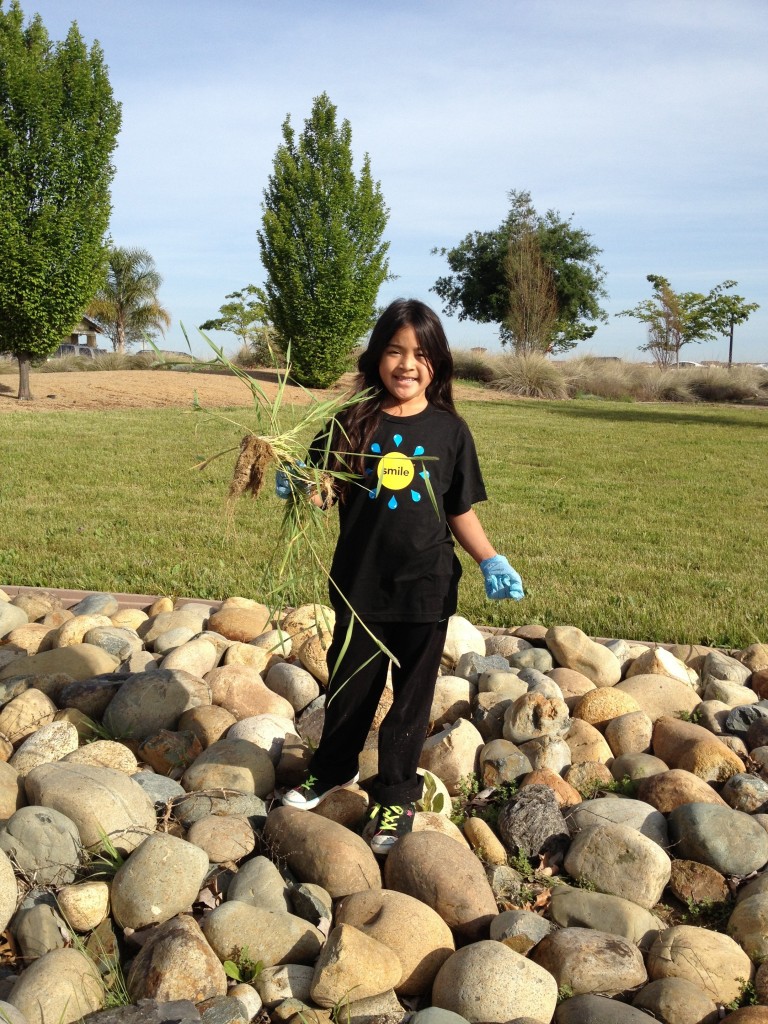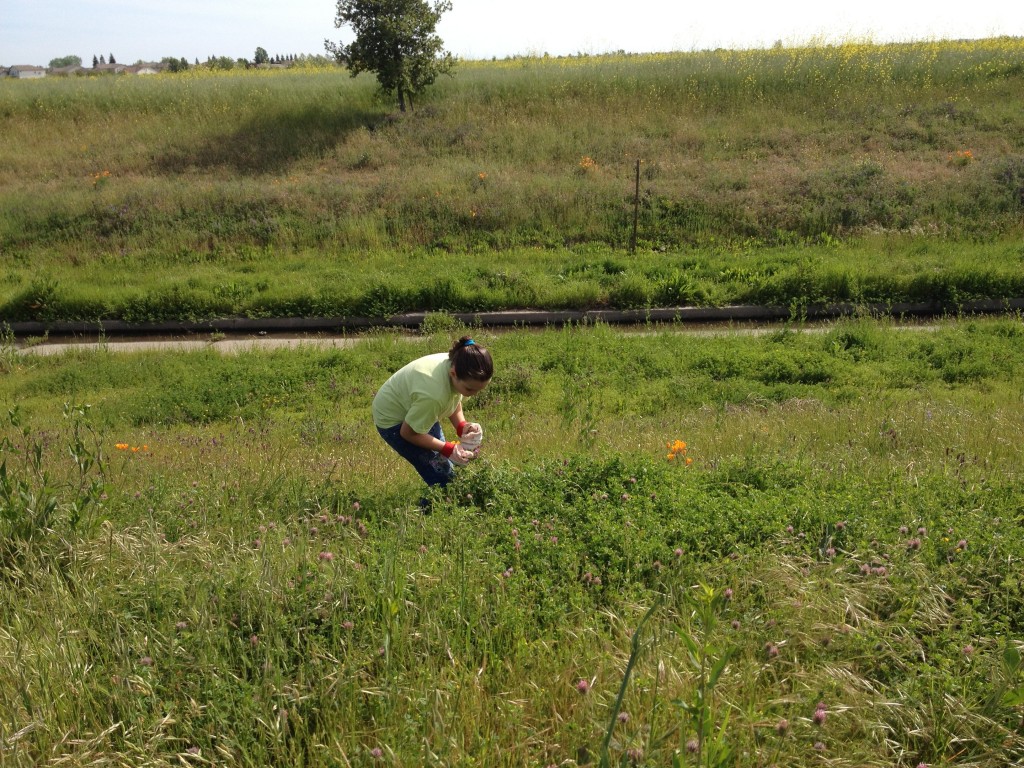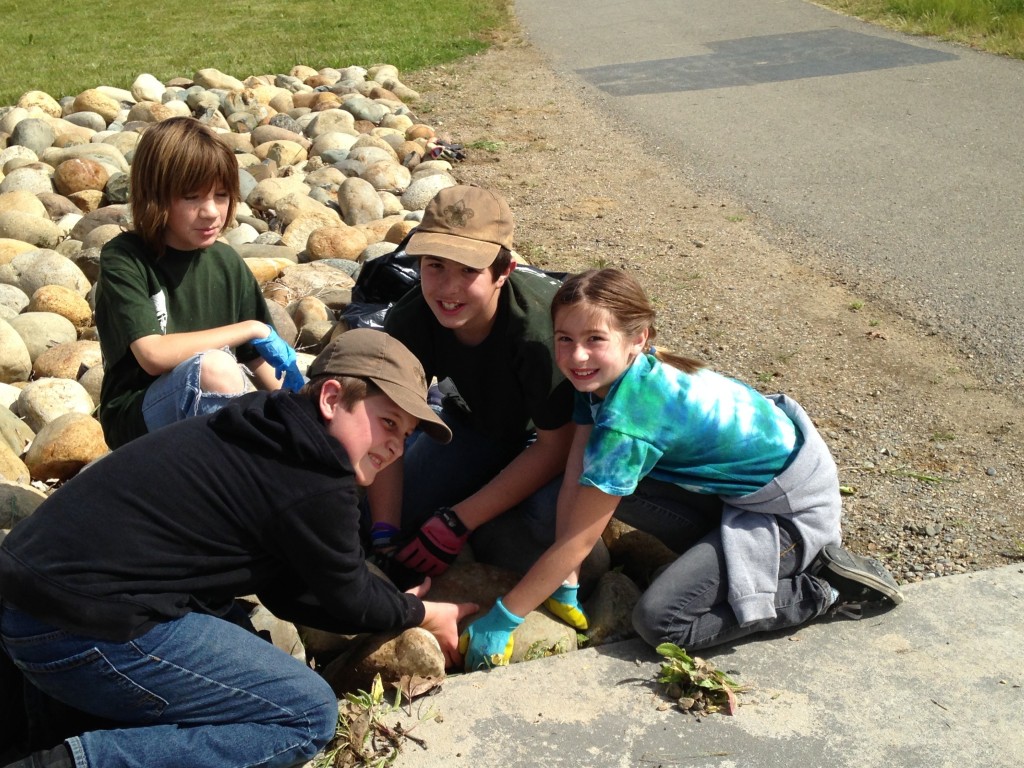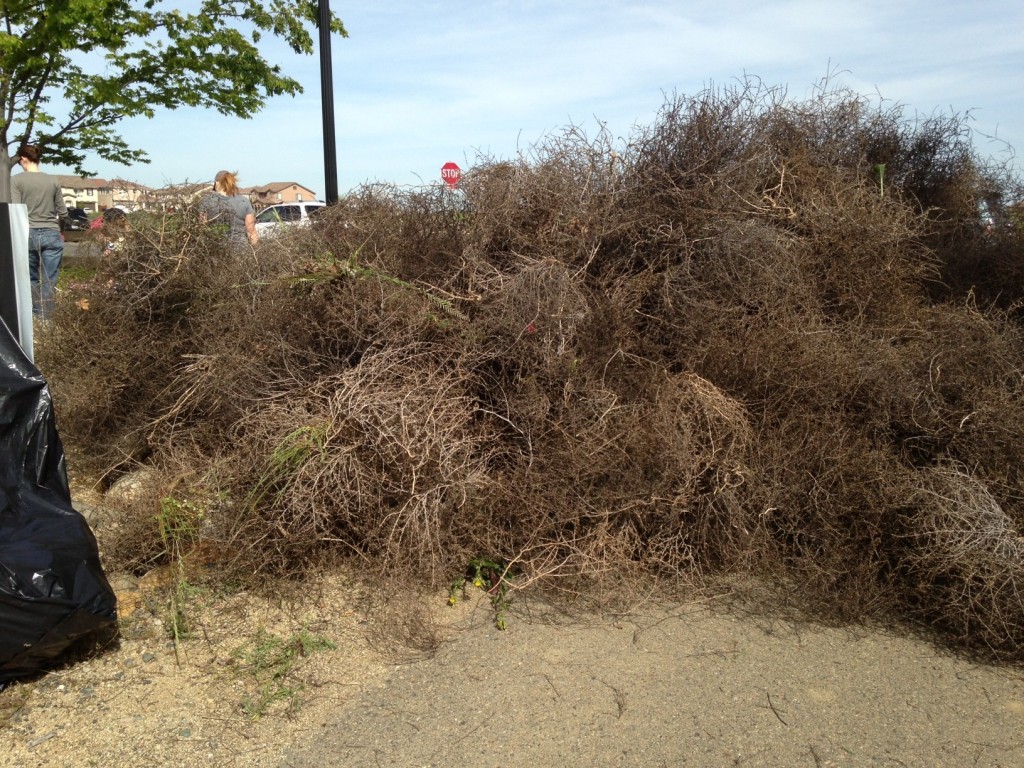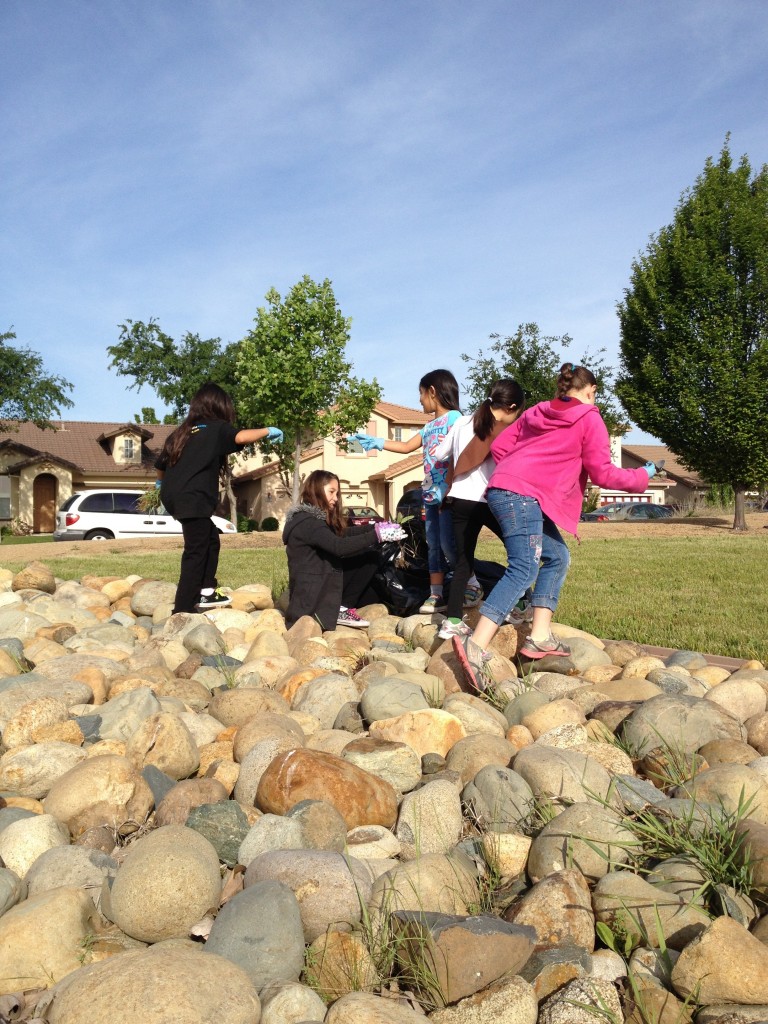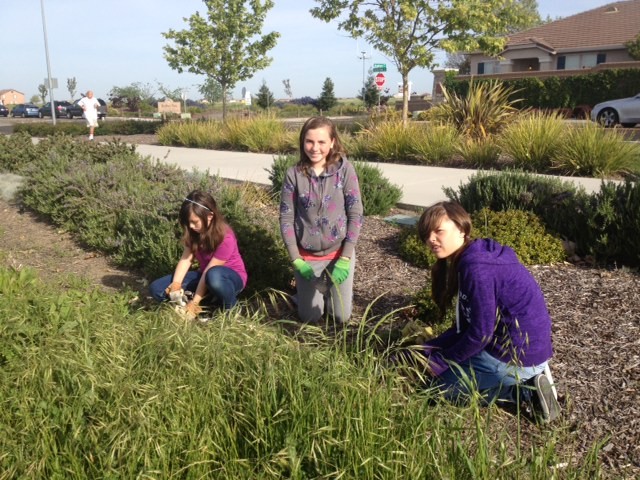 THE NATOMAS BUZZ | @natomasbuzz
updated 11 a.m. on April 16
Nearly 300 volunteers teamed up Saturday for two Natomas-area "Creek Week" cleanup events.
Events were held at the North Natomas Regional Park, along North Park and Broadwater drives, and at San Juan Reservoir Park, Bewicks and Shrike circles.
Seventy-seven Girl Scouts and seven Boy Scouts and their families – about 175 Scouting volunteers in all – were among the participants. About a dozen of Vice Mayor Angelique Ashby's Parks Leadership Academy for Youth members helped set up the two events, registered volunteers, handed out tools, trained volunteers and cleaned up afterward.
Volunteers picked up trash, pulled weeds, trimmed bushes and gathered tumbleweeds.
"The Girl Scouts and Boy Scouts rocked it – they were awesome," said Elena Quintero, District One Parks Liaison. "The PLAY kids were so impressed with those little bodies carrying bags of tumbleweeds twice as big as they were."
The River Oaks community also held a second annual cleanup – by land and by water – at Orchard Park. The cleanup site started at the levee on Garden Highway and ended at Interstate 80.
---
Courtesy photos by Steve Hansen, Elena Quintero, Julie Garrett, Katie Peterson & Richard Golino.