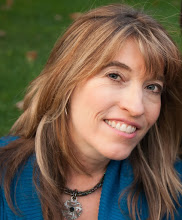 THE NATOMAS BUZZ | @natomasbuzz
Donations are being accepted for a garage sale to help raise money for a Natomas woman undergoing cancer treatment.
Jean Canepari is a mother of five who was diagnosed with advanced-stage cancer after discovering a lump near her breastbone in March 2012.
Due to mounting costs associated with her ongoing cancer treatments, Canepari's family – with help from her church's relief society – plans to hold a garage sale to raise money to offset these costs.
Donated items to sell will be accepted this week through Thursday, Feb. 7. The sale is set for 7 a.m. to 2 p.m. Saturday, Feb. 9 at 9 Cadbury Court.
Call (916) 419-6639 to arrange a donation.