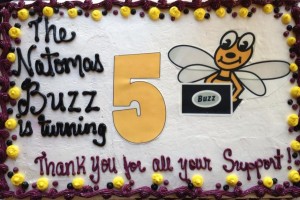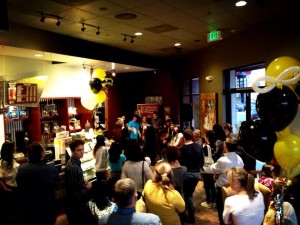 The Natomas Buzz celebrated five years online with an open house and mixer held Jan. 31 at It's A Grind.
Winners of the 2012 "Top Spot" awards were announced at the event attended by readers who live and work in Natomas.
The Natomas Charter School ensemble choir performed two numbers and the Natomas School of Music and its students provided live entertainment.