THE NATOMAS BUZZ | @natomasbuzz
updated 9 p.m. Feb. 10, 2013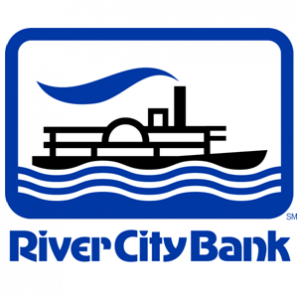 River City Bank will close its north Natomas location May 6, according to notices posted inside the branch.
The branch is located in the Del Paso Marketplace at 2800 Del Paso Road, the same shopping center once slated for a Fresh & Easy grocery store.
According to posted notices, ATMs will be removed and branch operations consolidated with those at River City Bank Corporate Headquarters which is located at 2485 Natomas Park Drive, off Garden Highway in south Natomas.
River City Bank is reportedly the largest, independent locally-owned business bank in the Sacramento area with assets of more than $1 billion.
The bank's Granite Bay branch was relocated to a new facility last month.
Thanks, S., for the tip!