The Natomas Buzz is an independent, online newspaper born out of a concern that the Sacramento region's largest, fastest-growing neighborhood was not being covered by traditional media outlets.
We bring to our coverage more than 20 years reporting, writing and photography experience and a strong commitment to community journalism.
It is our goal to cover the whole Natomas Basin and to do that we rely on our readers' submissions and reports by dedicated members of the community.
MEET THE TEAM: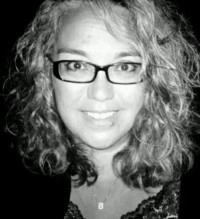 BRANDY TUZON BOYD
FOUNDER & PUBLISHER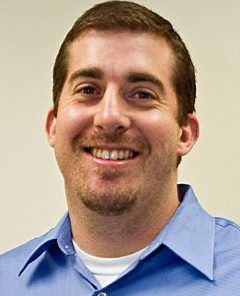 TREVOR HORN
CONTRIBUTOR, PREP SPORTS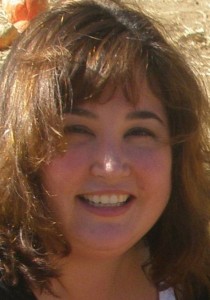 ROBYN EIFERTSEN
CONTRIBUTOR, NEWS/FEATURES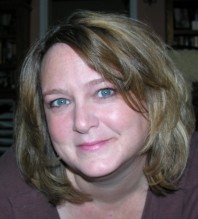 SUSAN CARLSON
CONTRIBUTOR, GRAPHICS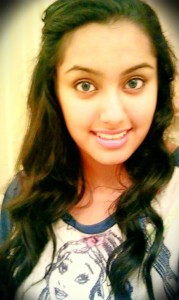 SUKHMAN REKHI
STUDENT INTERN, NATOMAS PACIFIC PATHWAYS (NP3)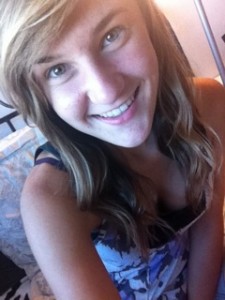 LEANNE CARTER
STUDENT INTERN, INDERKUM HIGH SCHOOL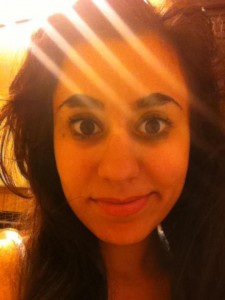 SARA DIXON
STUDENT INTERN, NATOMAS HIGH SCHOOL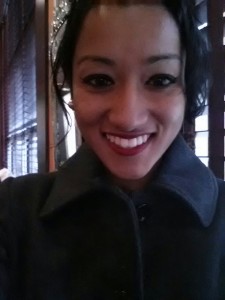 OJASWI ADHIKARI
STUDENT INTERN, NATOMAS HIGH SCHOOL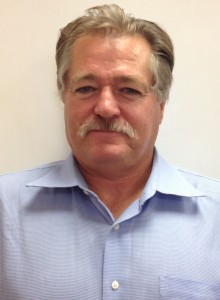 MARC LAVER
CONTRIBUTOR, PHOTOGRAPHY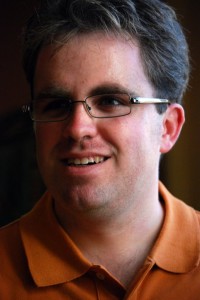 CHRIS SHANNON
CONTRIBUTOR, NEWS/PHOTOGRAPHY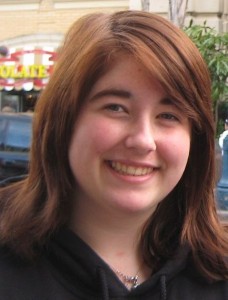 KAELYN BLIZZARD
CONTRIBUTOR, PHOTOGRAPHY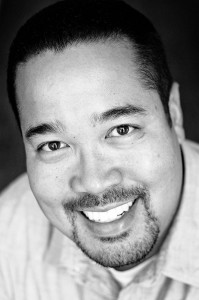 GLENN ROBINSON
CONTRIBUTOR, PHOTOGRAPHY